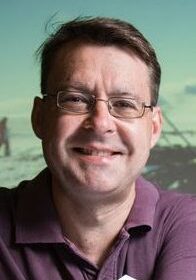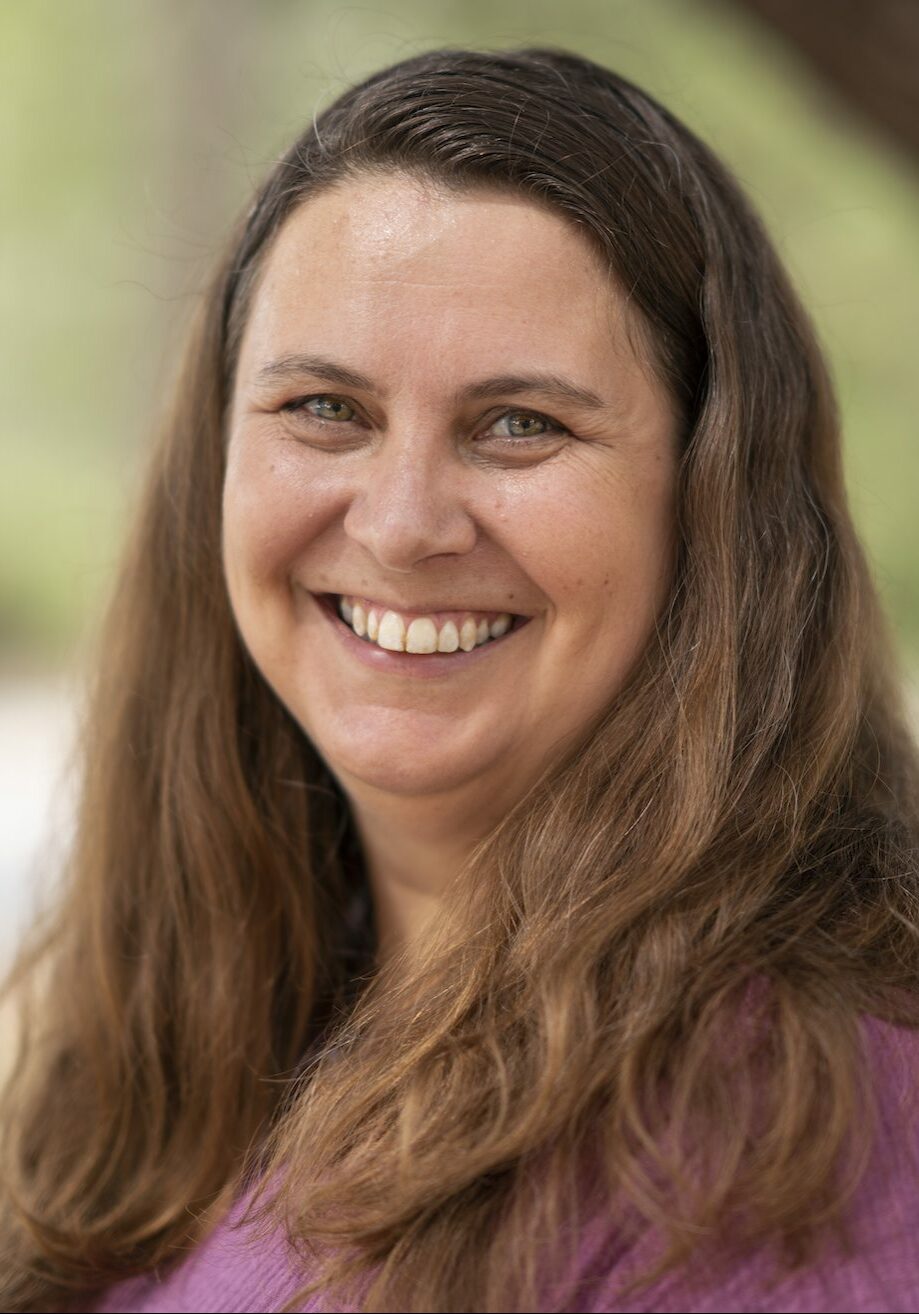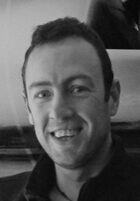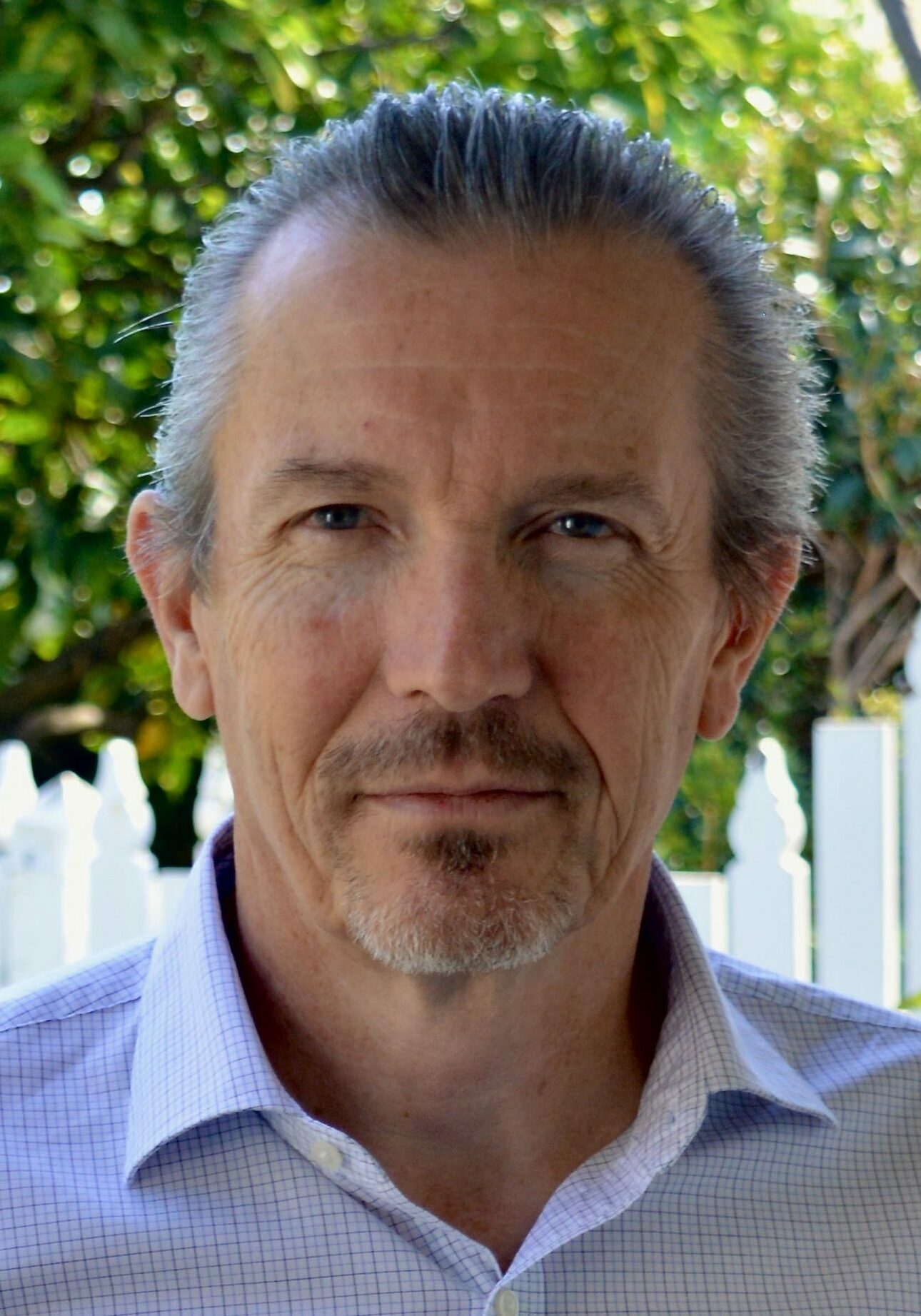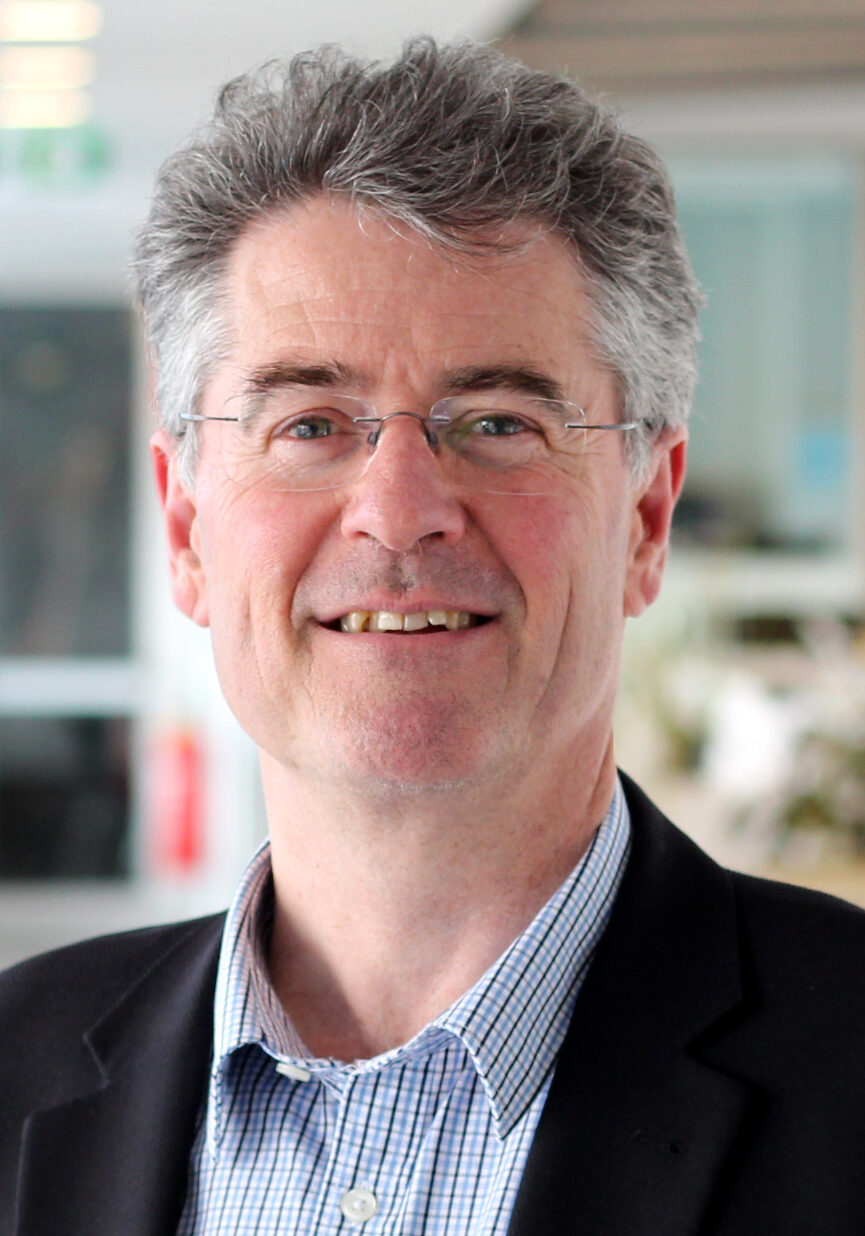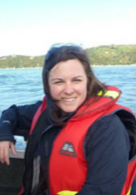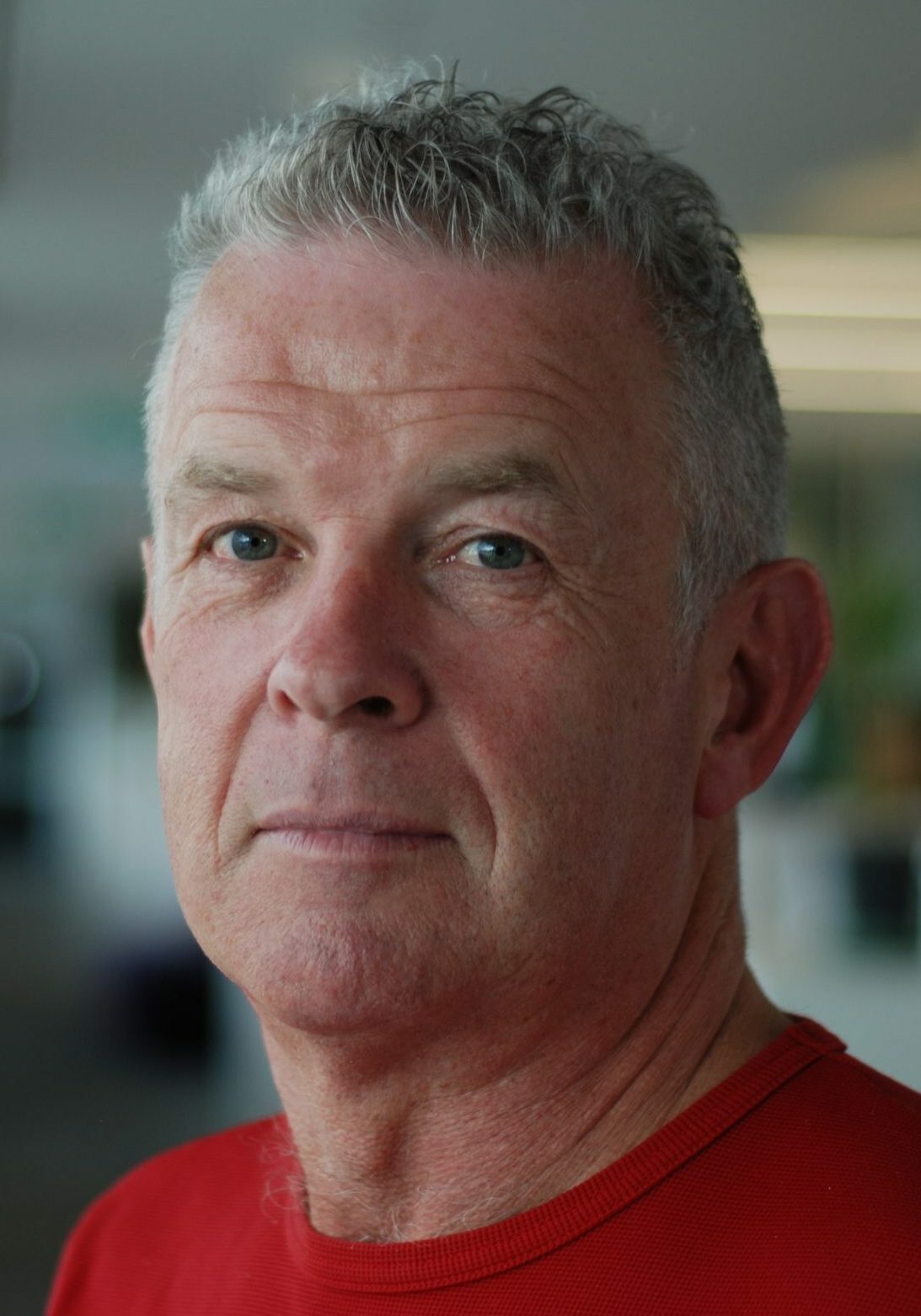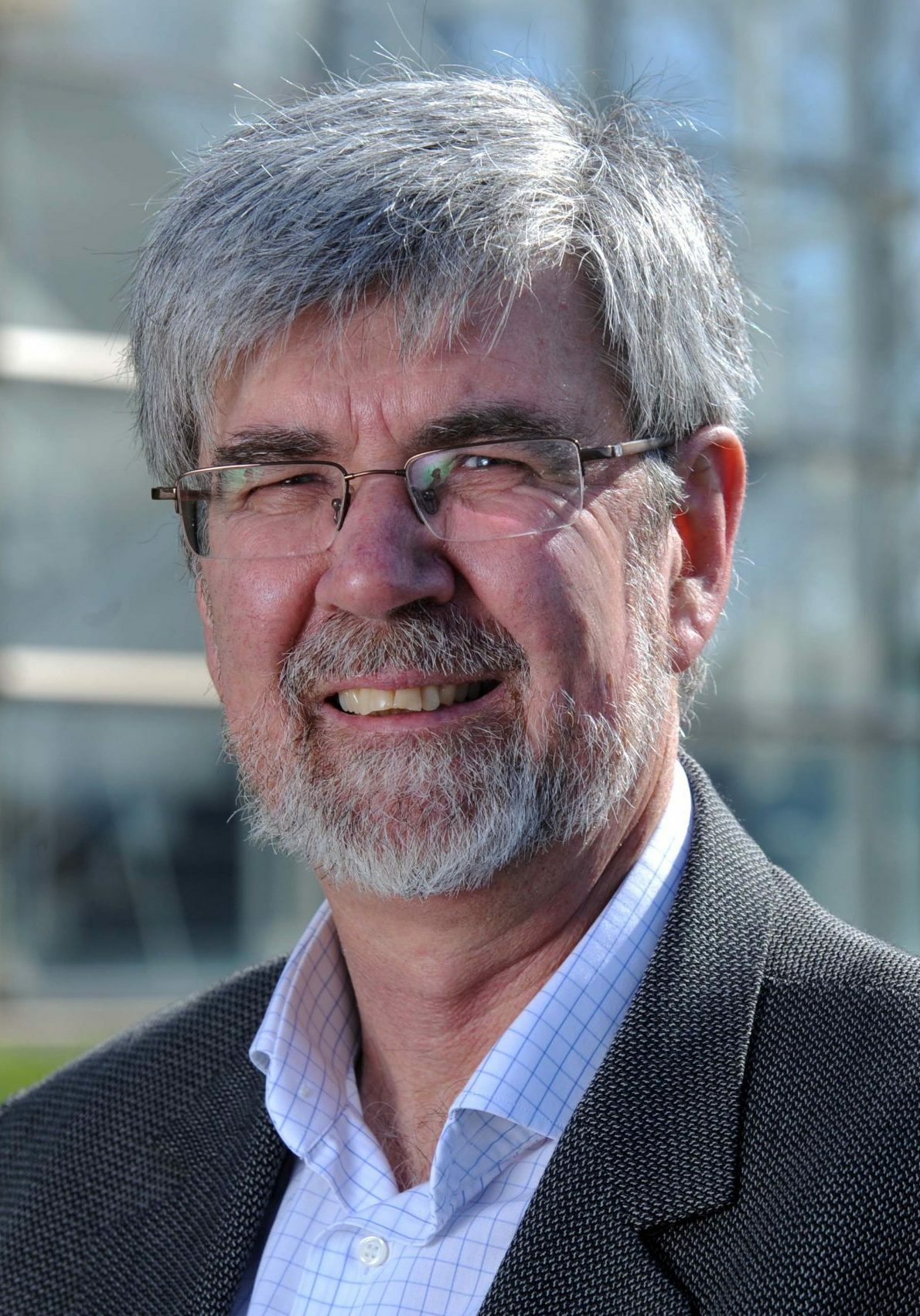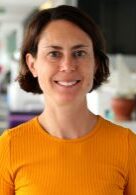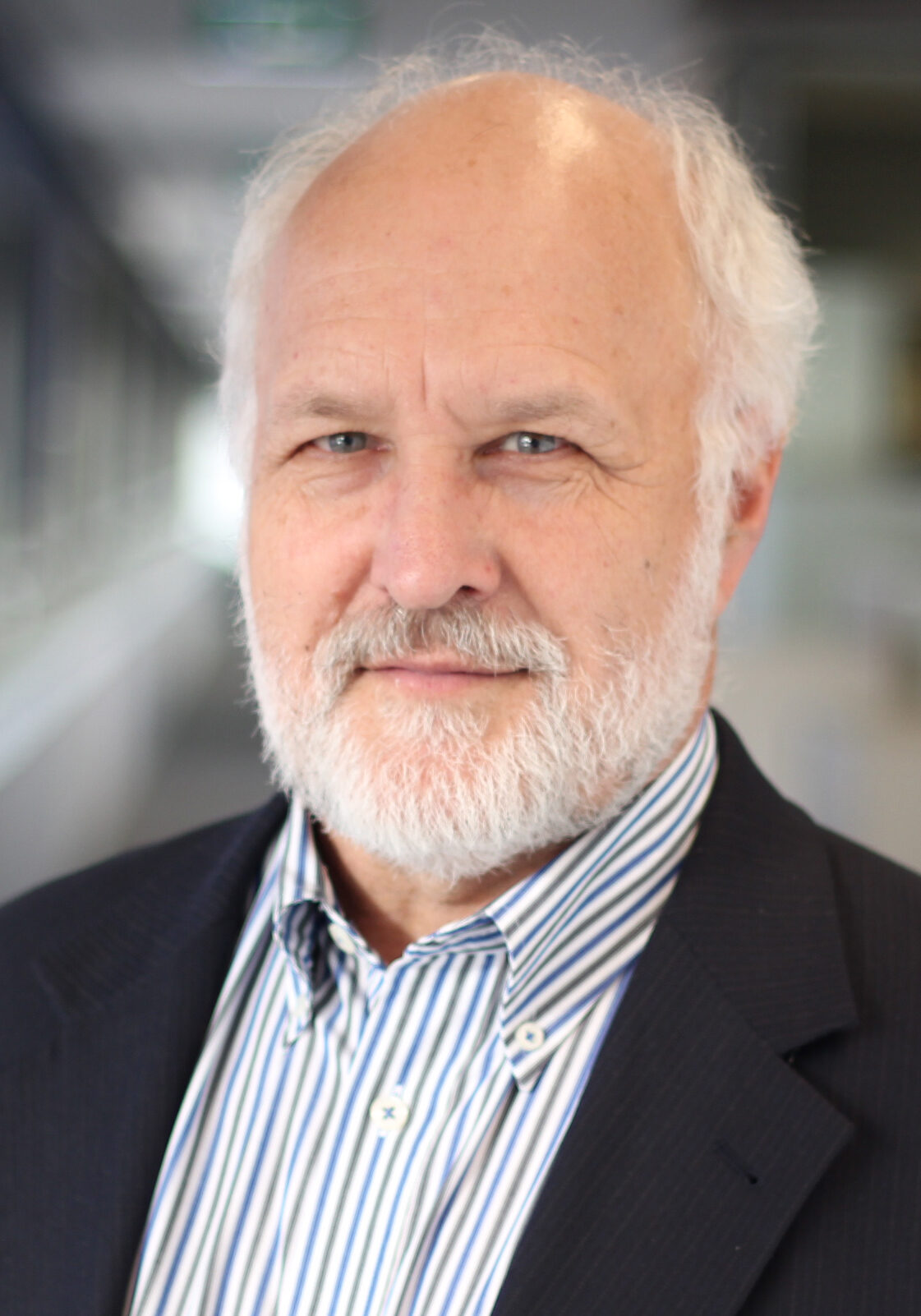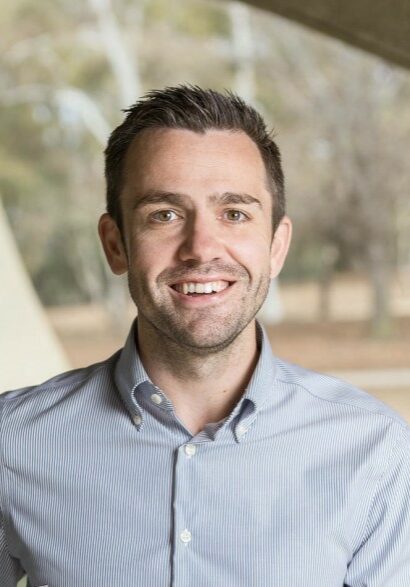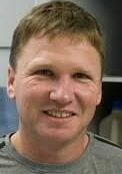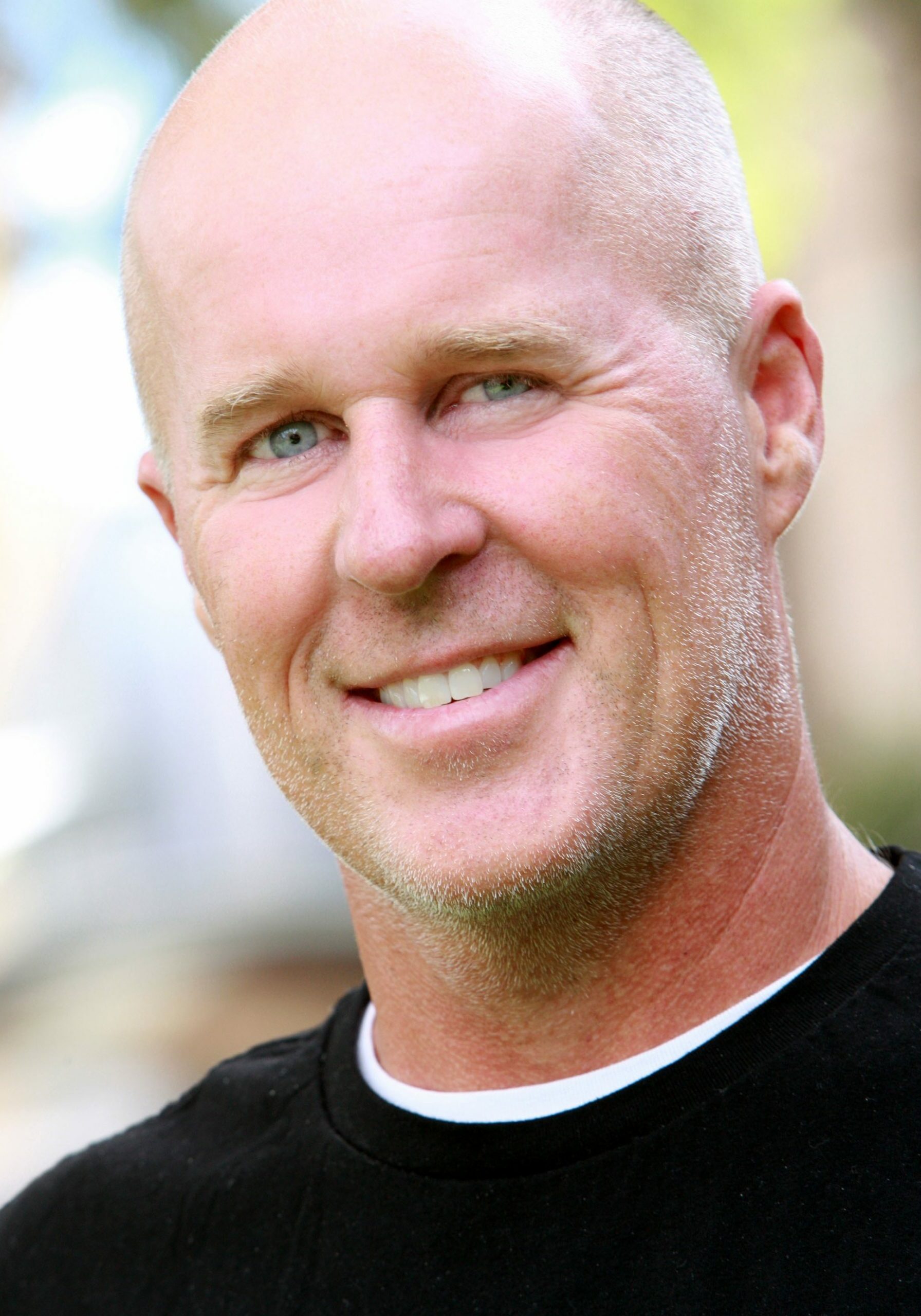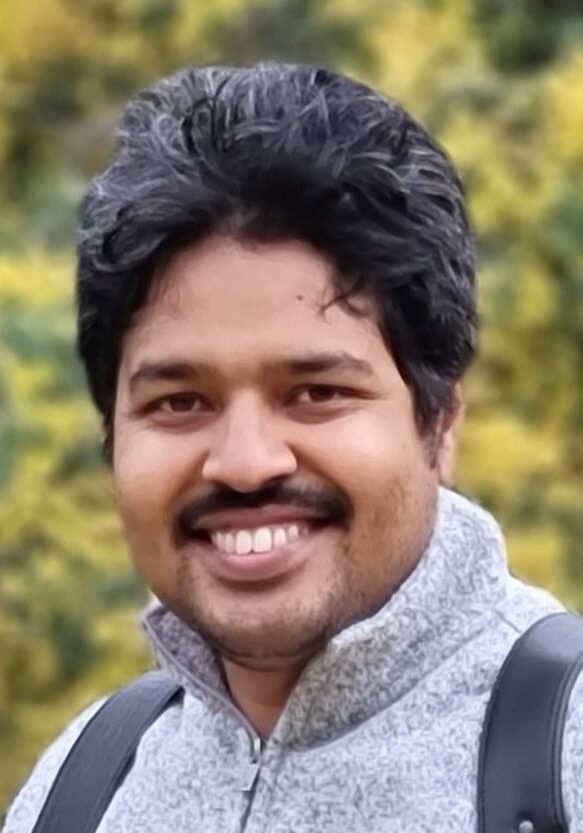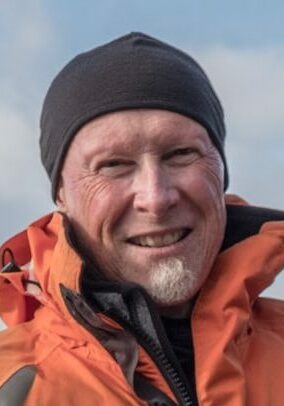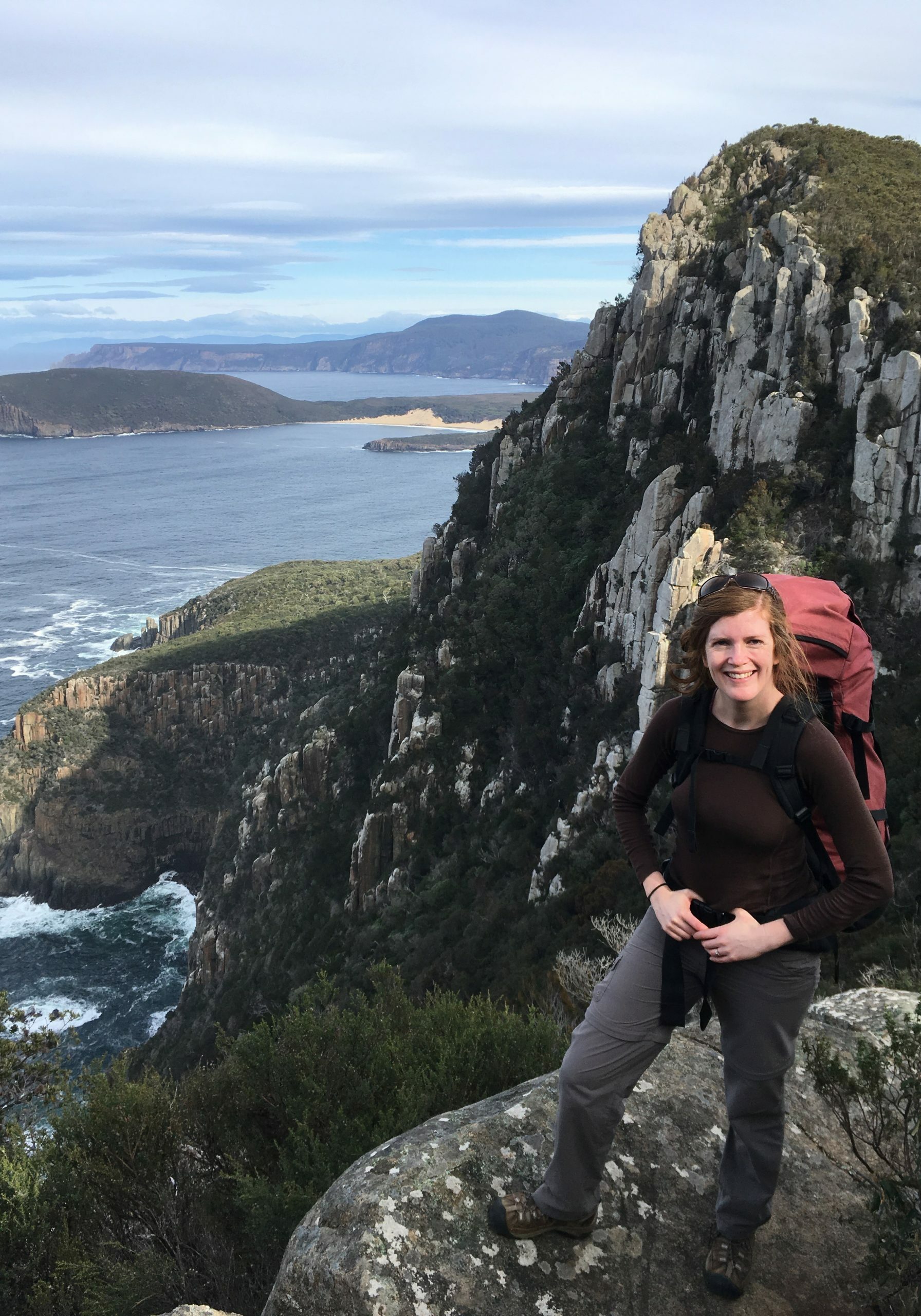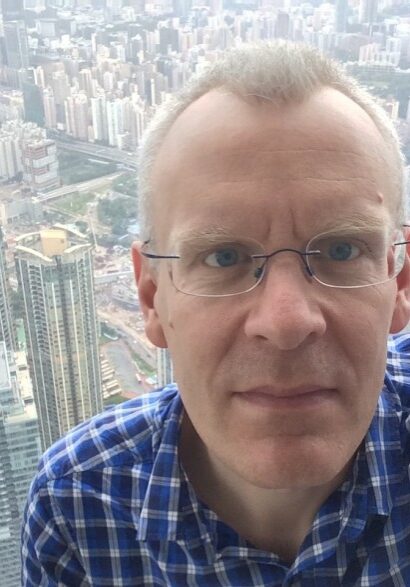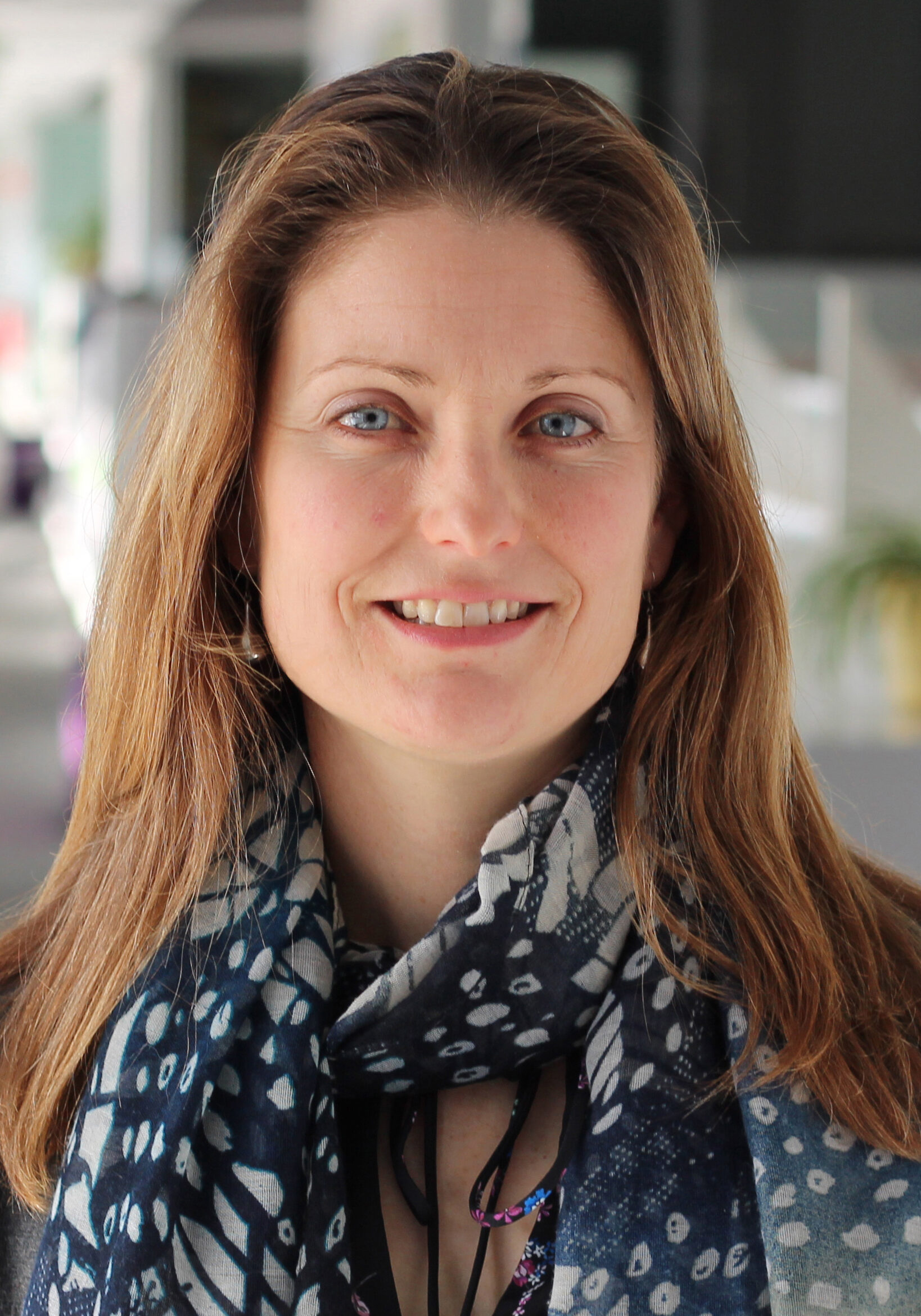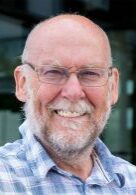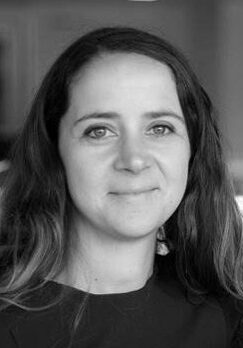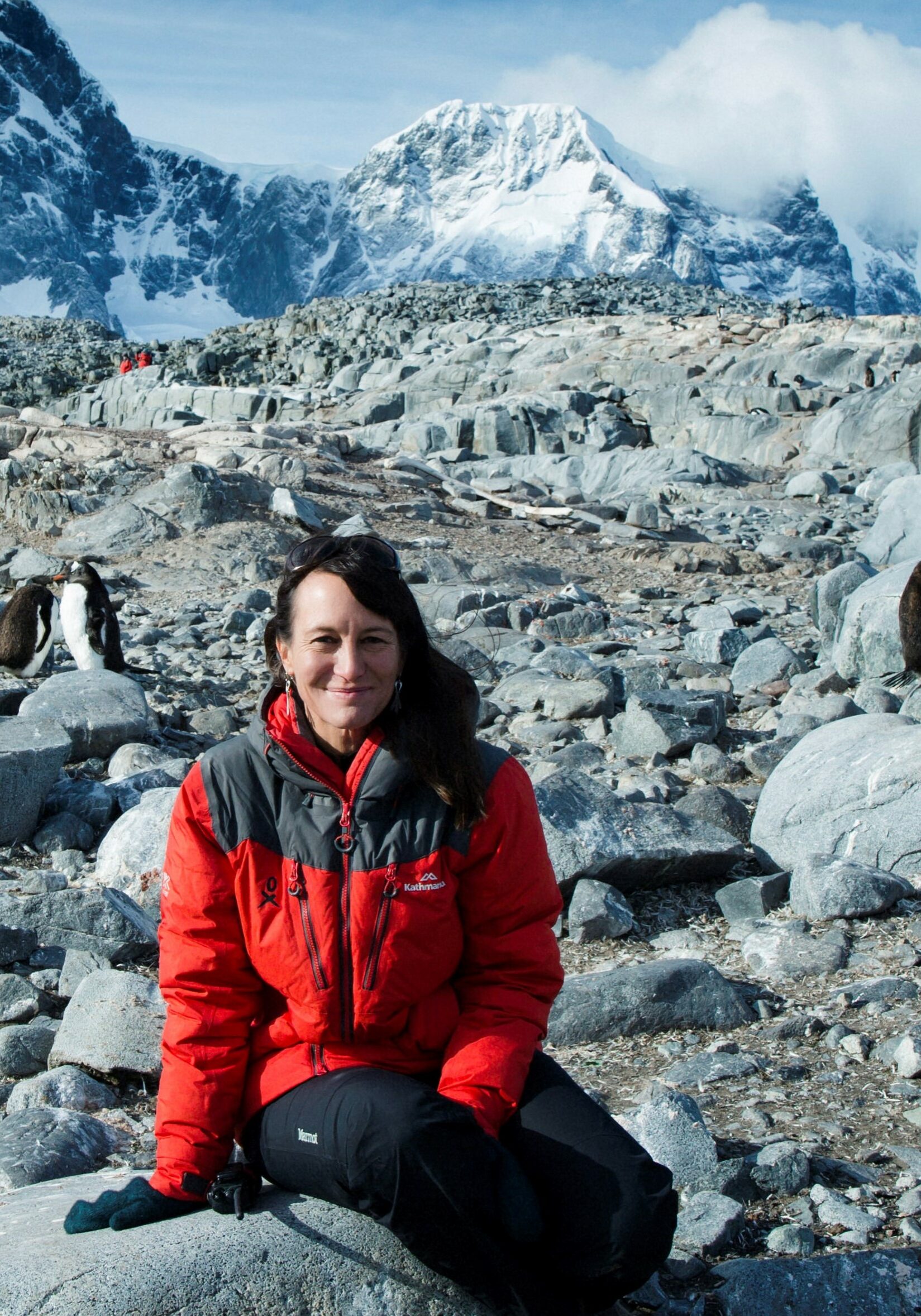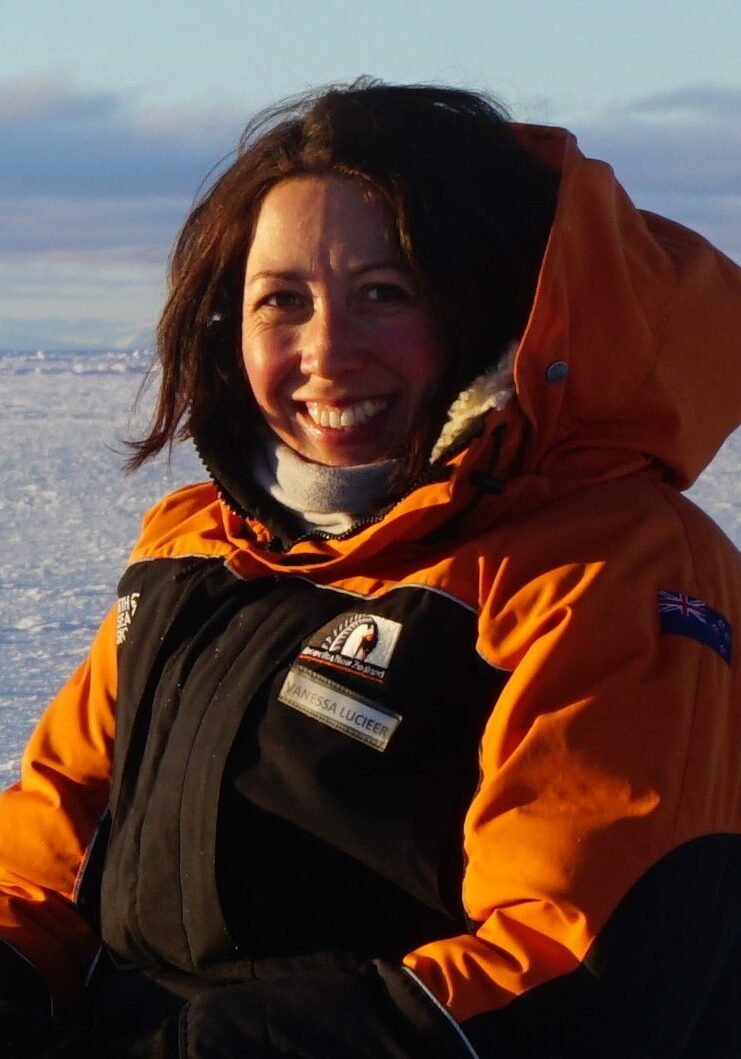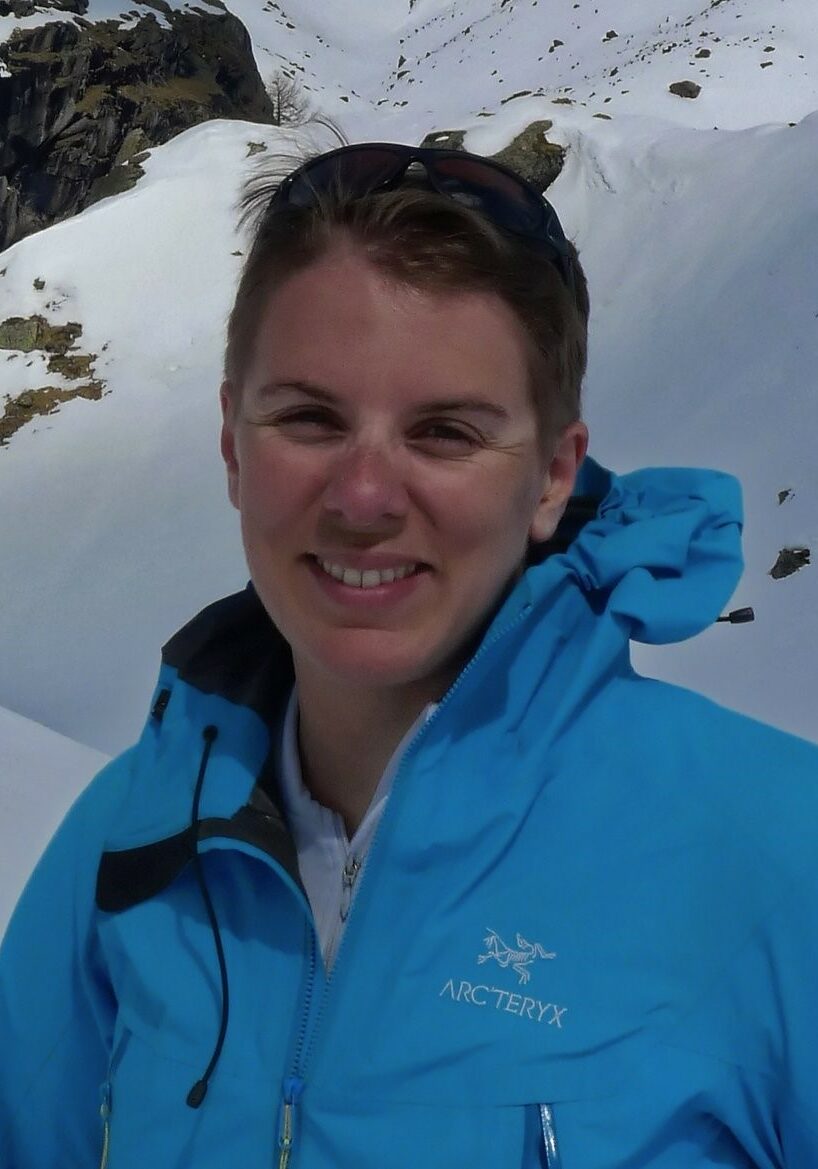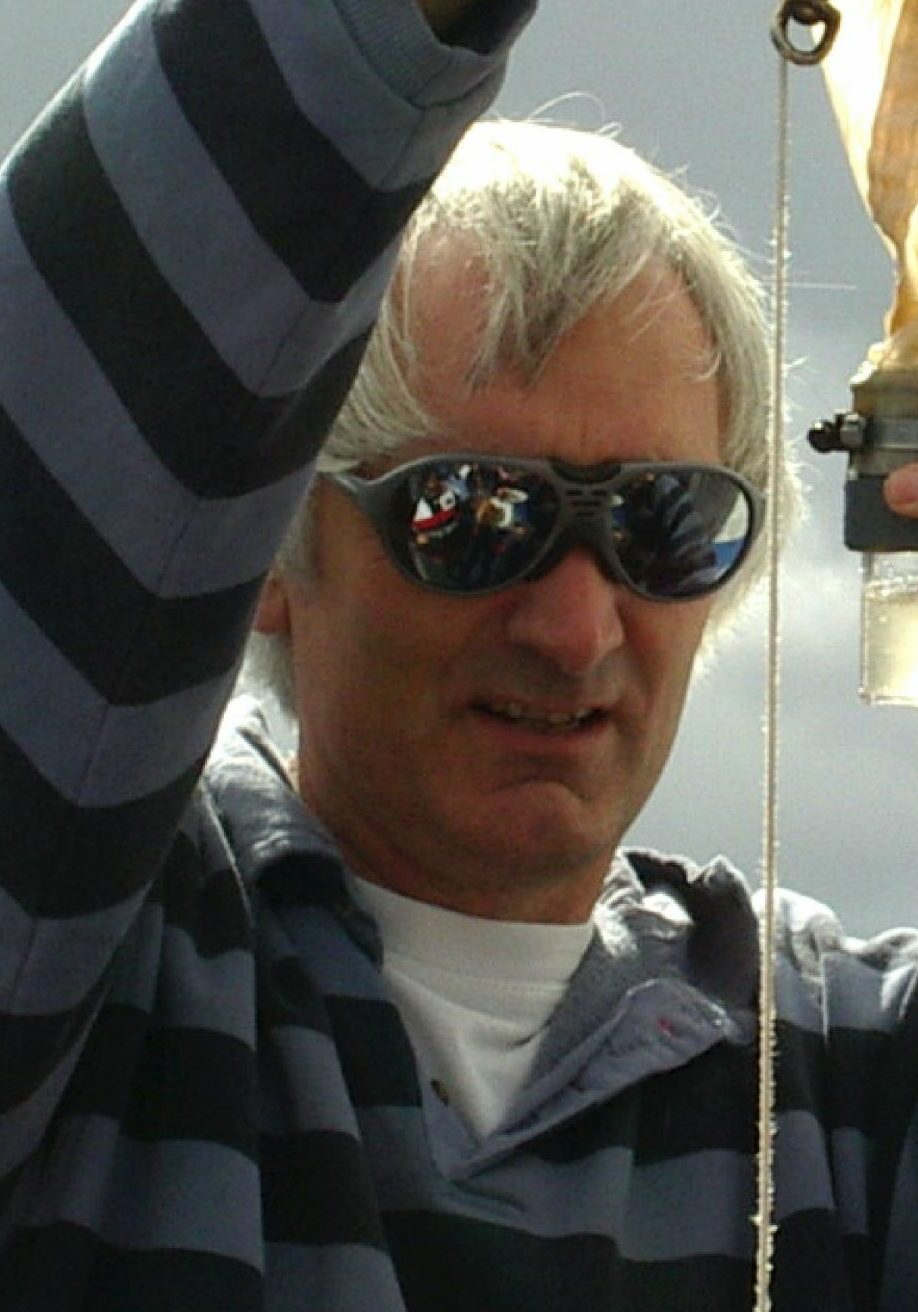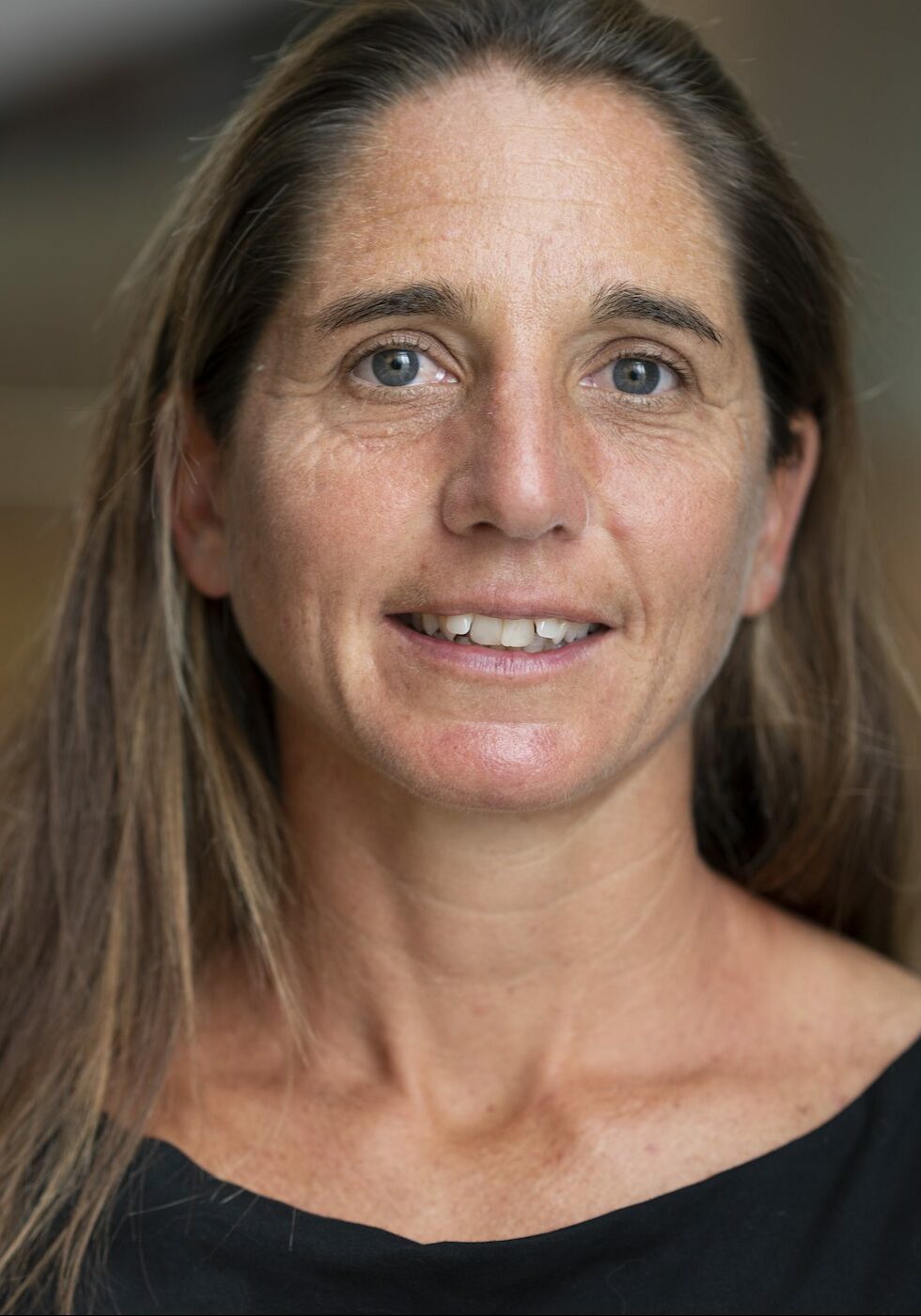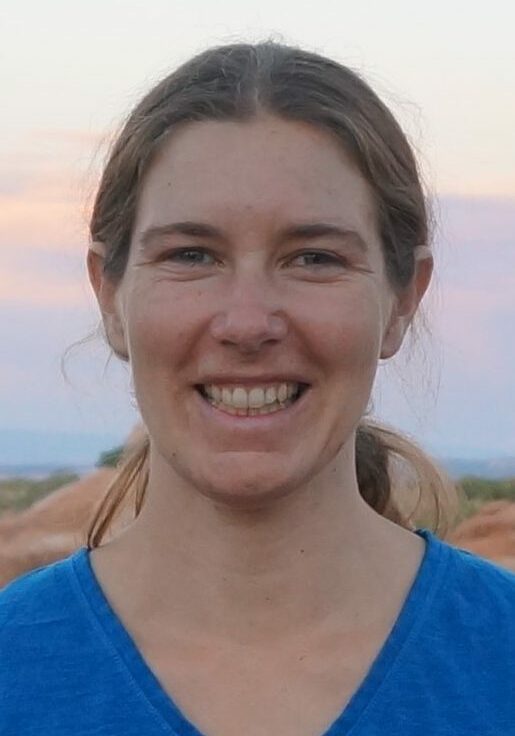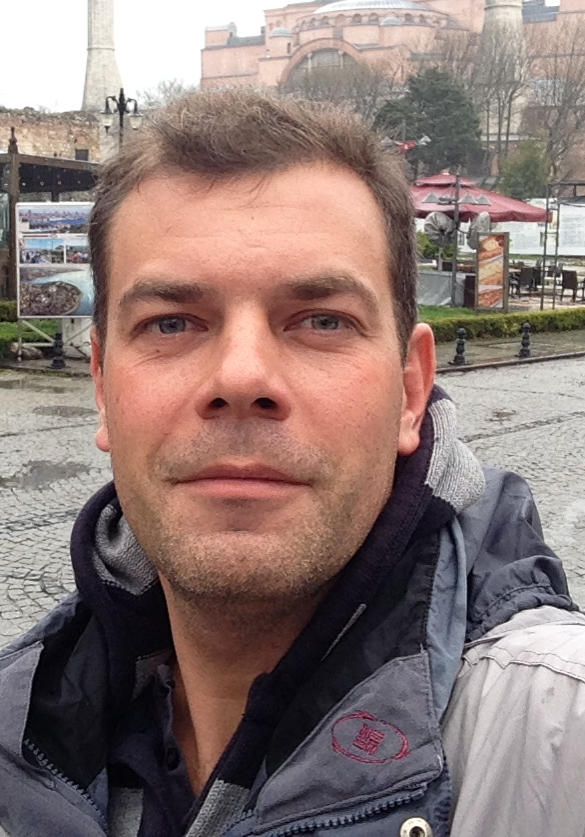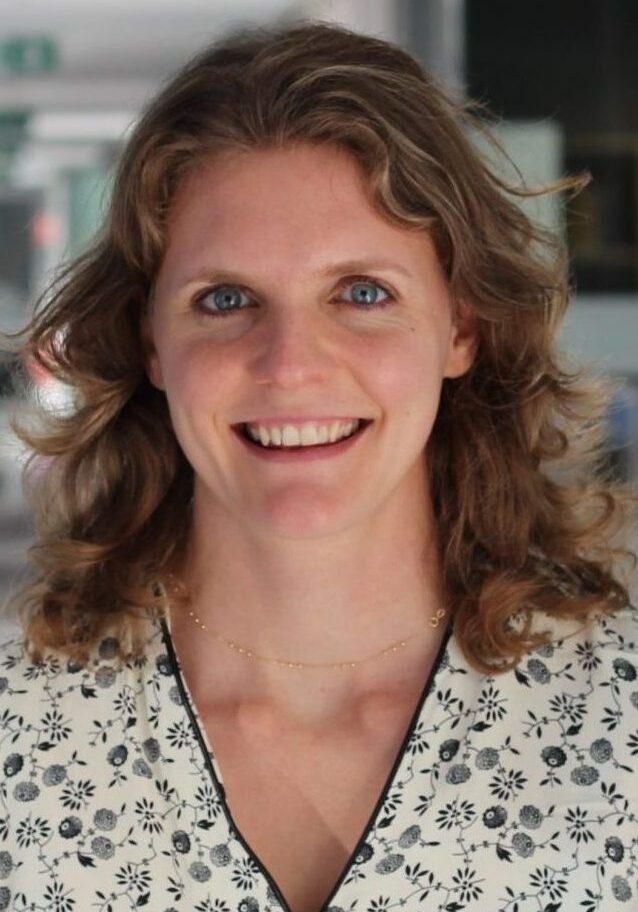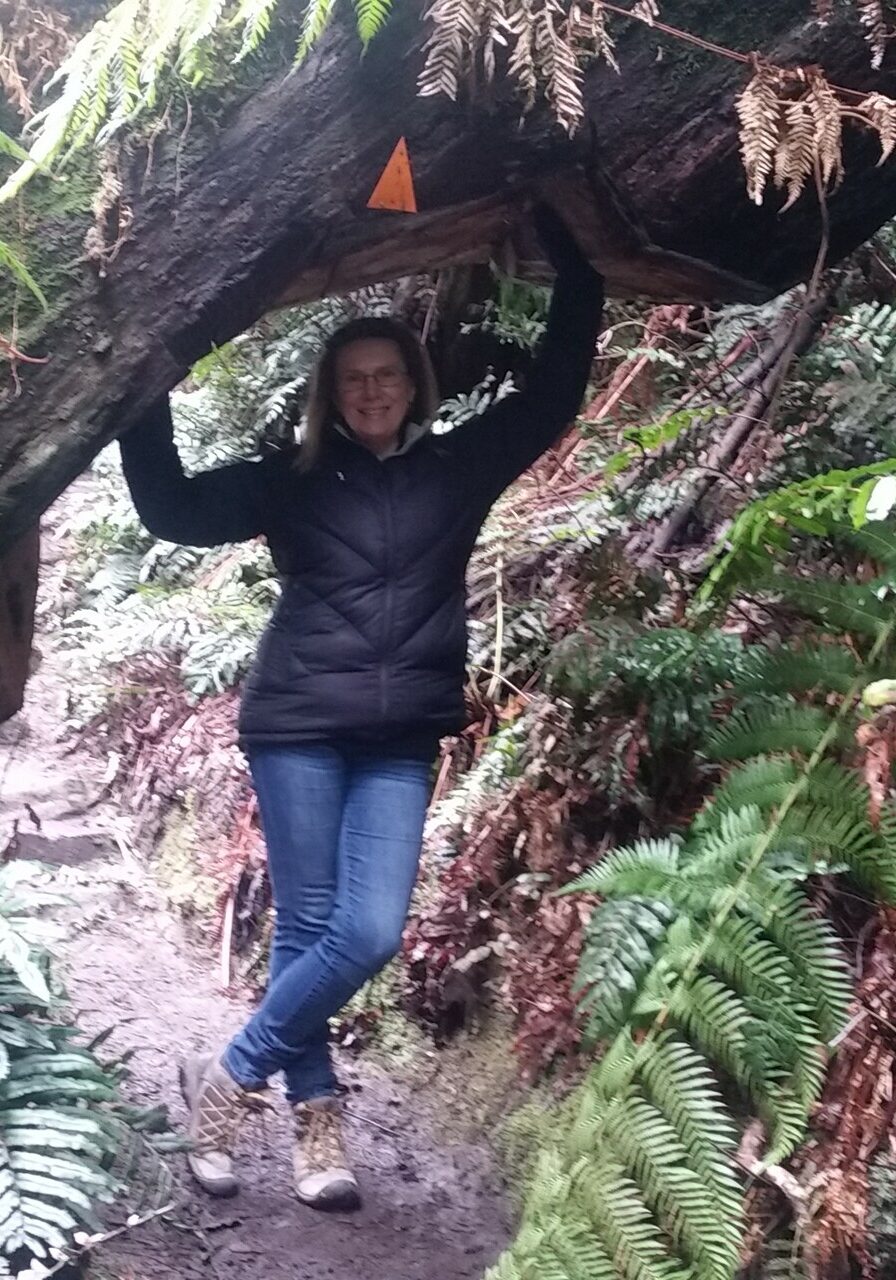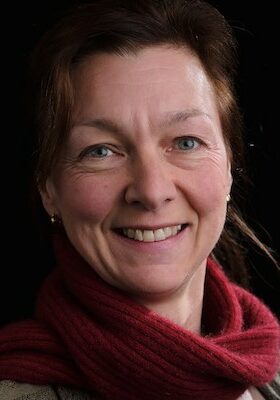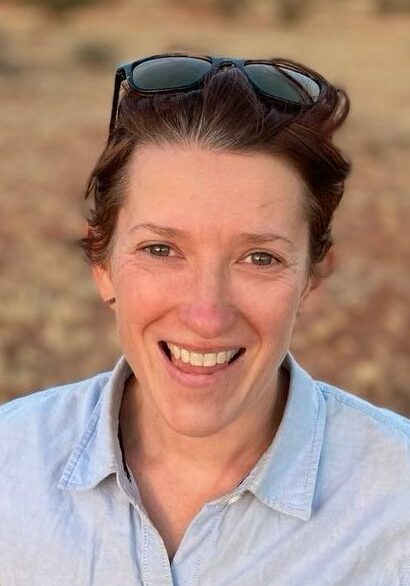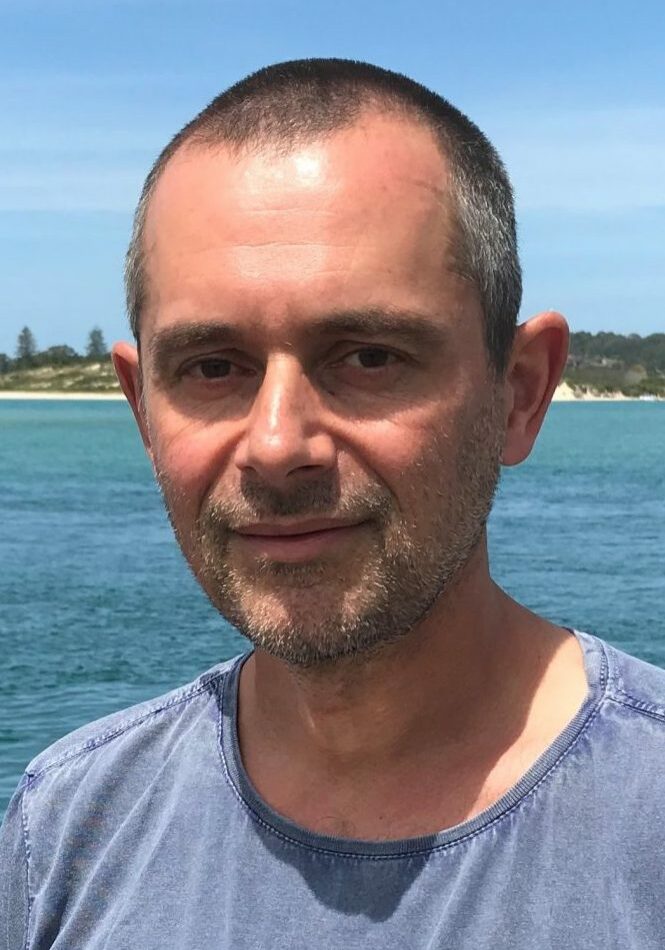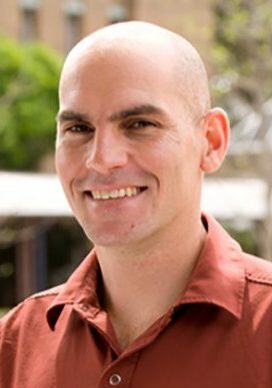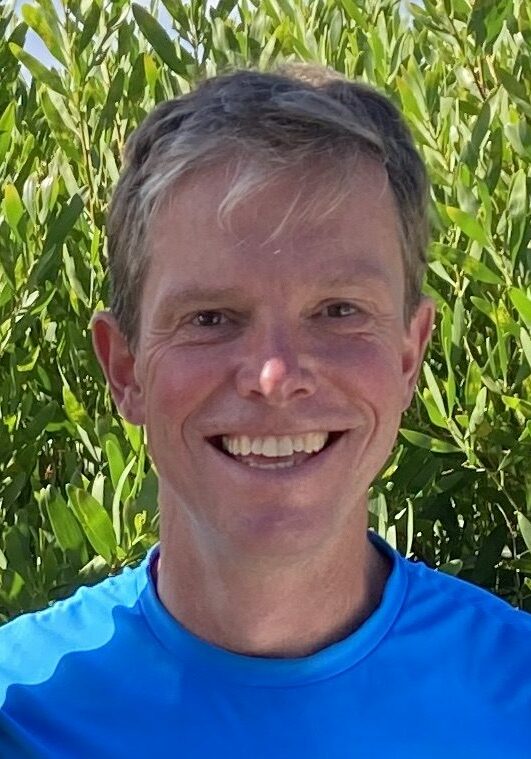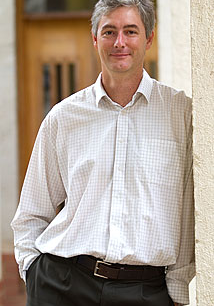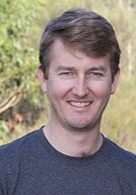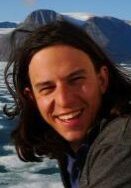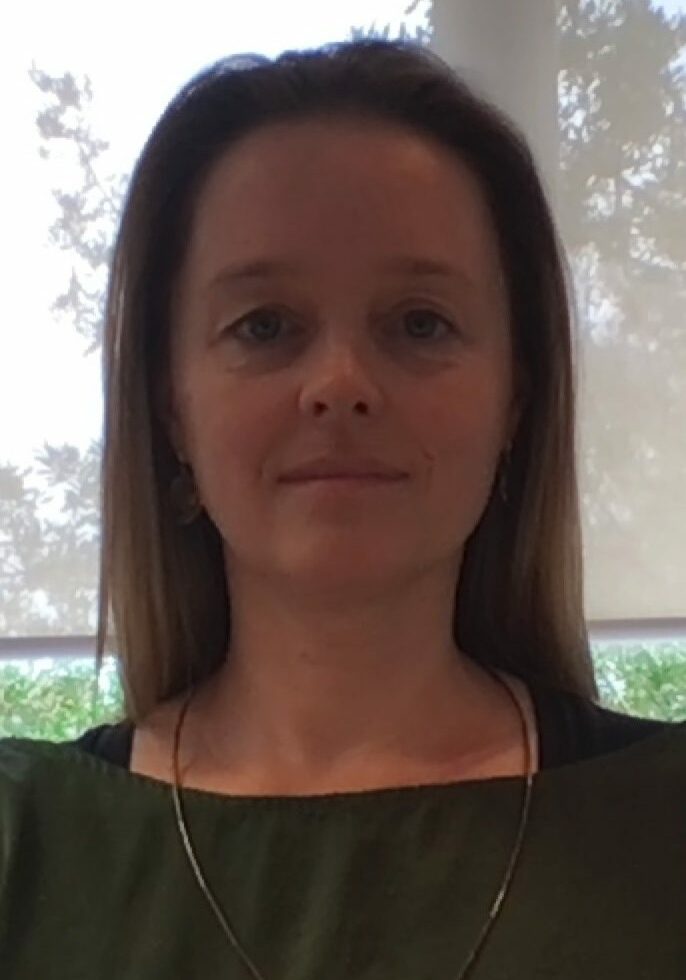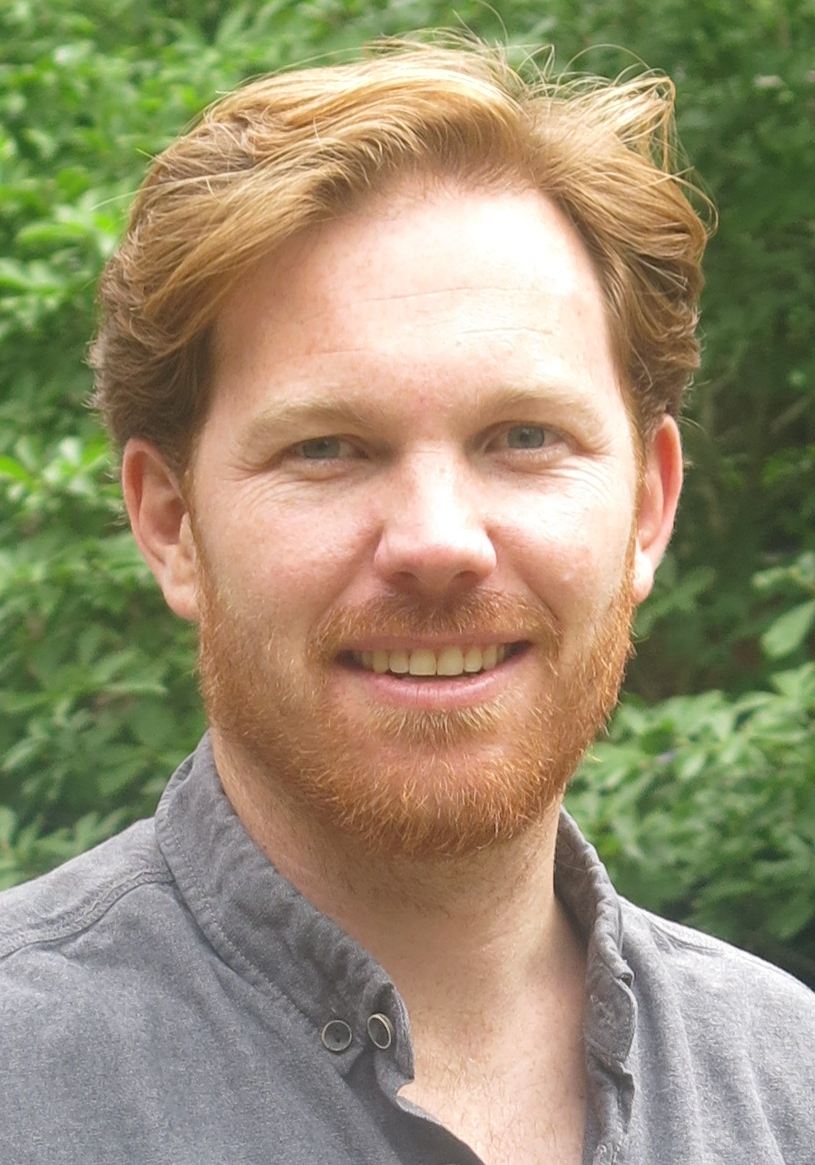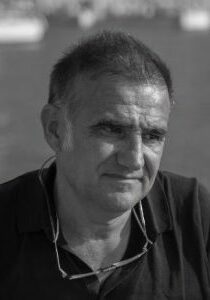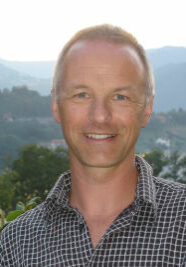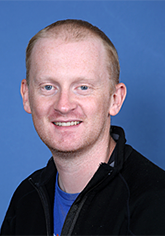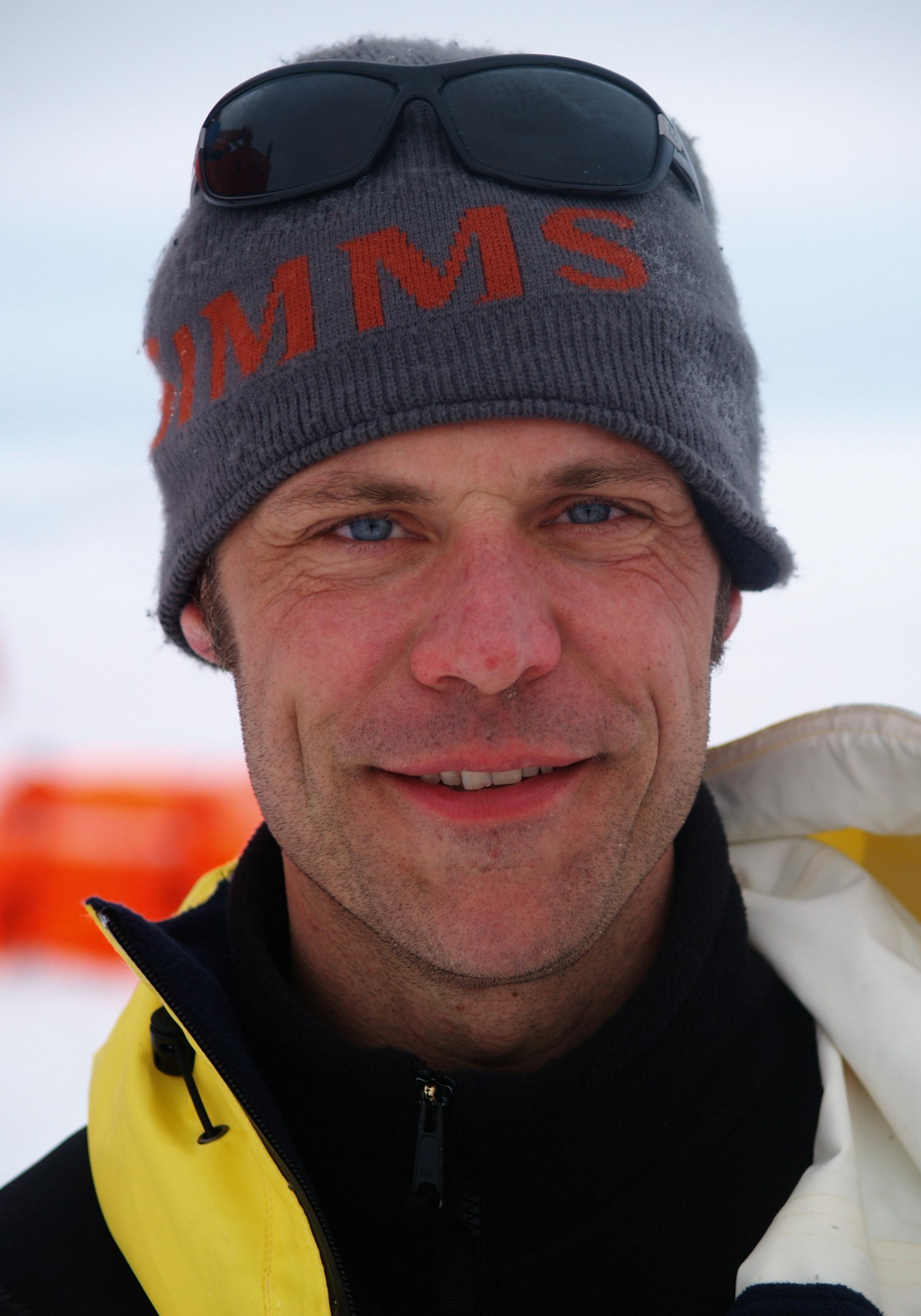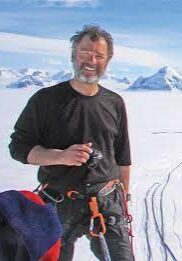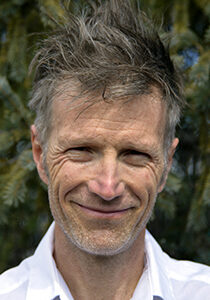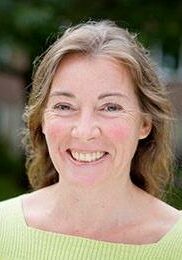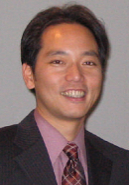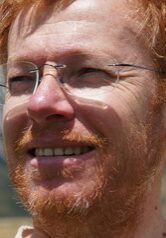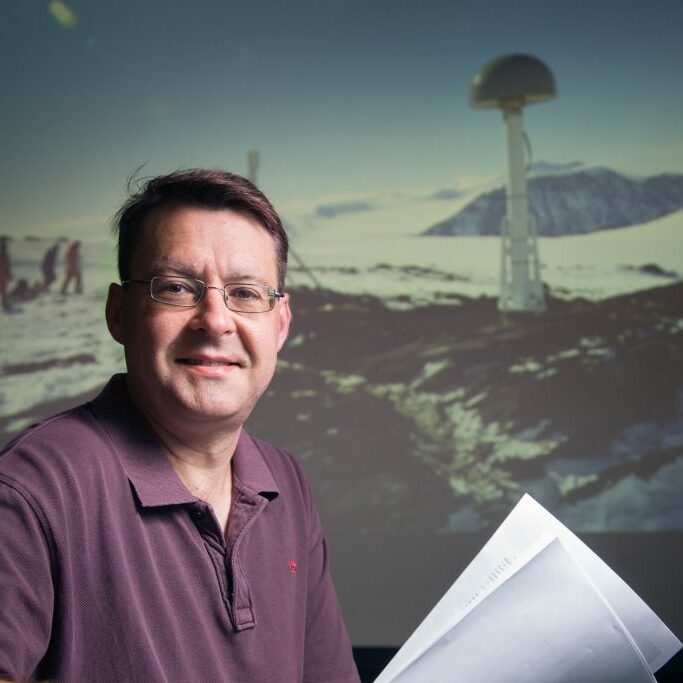 Current ACEAS Activities:
As Centre Director of ACEAS, Matt will lead the delivery of the research programs, strategy, governance, and operations for the Centre.
Under Matt's direction ACEAS will take five strategic approaches by:
Undertaking world-class integrated research;
Maximising strong national and international partnerships;
Employing a diverse workforce;
Leveraging and creating national research infrastructure; and
Creating pathways to local, regional, and circumpolar impact.
Current ACEAS Activities:
Assist the Director on strategic planning and development process to assist in positioning the Centre for future funding opportunities.
Provide advice and support to the Director in engaging effectively with stakeholders and end-users in government and industry
Provides management, policy and financial assistance and advice to the Director on all matters relating to the Centre's administration and operations, and ensure compliance with the Grant Agreement, including monitoring delivery against contracted KPIs.
Oversee the recruitment and appointment of Centre-funded academic and professional staff.
Assist the Director in developing project governance and monitoring arrangements
Work with relevant Centre staff, participants and collaborators in the development of proposals for supplementary and new funding.
Current ACEAS Activities:
Jenna's roles as ACEAS Centre Project Officer include:
Coordination of day-to-day administration needs of ACEAS including finance, record management and human resources.
Project administration support to the Director and Chief Operating Officer
Project coordination support for ACEAS research staff and students
Centre liaison for internal and external stakeholders
Coordinate the preparation of formal reports on research delivery against Key Performance Indicators
Secretary to the Management Committee
Current ACEAS Activities:
Melissa is the Communications Officer at the Australian Centre for Excellence in Antarctic Science. She coordinates the Centre's communication activities, which includes promoting new research to the media and other key audiences.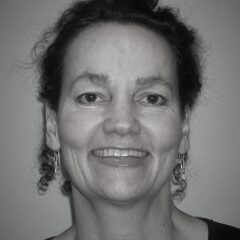 Current ACEAS Activities:
Patti is the graduate training coordinator at the Australian Centre for Excellence in Antarctic Science. Her role includes developing and overseeing the implementation of the centre's training for early career researchers in Antarctic Science, Policy, Governance and Law.
Carmen Tucker


Project Officer - Australian National University 



Social Links

Current ACEAS Activities:
Carmen is the ACEAS Project Officer at the Australian National University (ANU), based at the Research School of Earth Sciences. Carmen is the Centre administrative contact at the ANU node and is responsible for providing ANU Researchers working under ACEAS with general administrative support.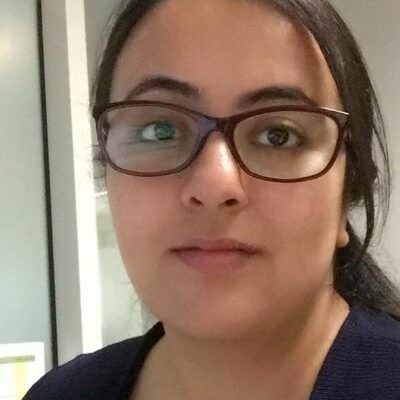 Current ACEAS Activities:
Pratiksha manages the UNSW node of ACEAS. She supports the research staff and students with everyday administration and provides operational management for the centre.