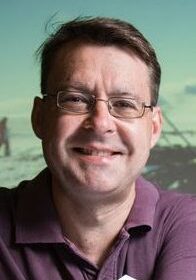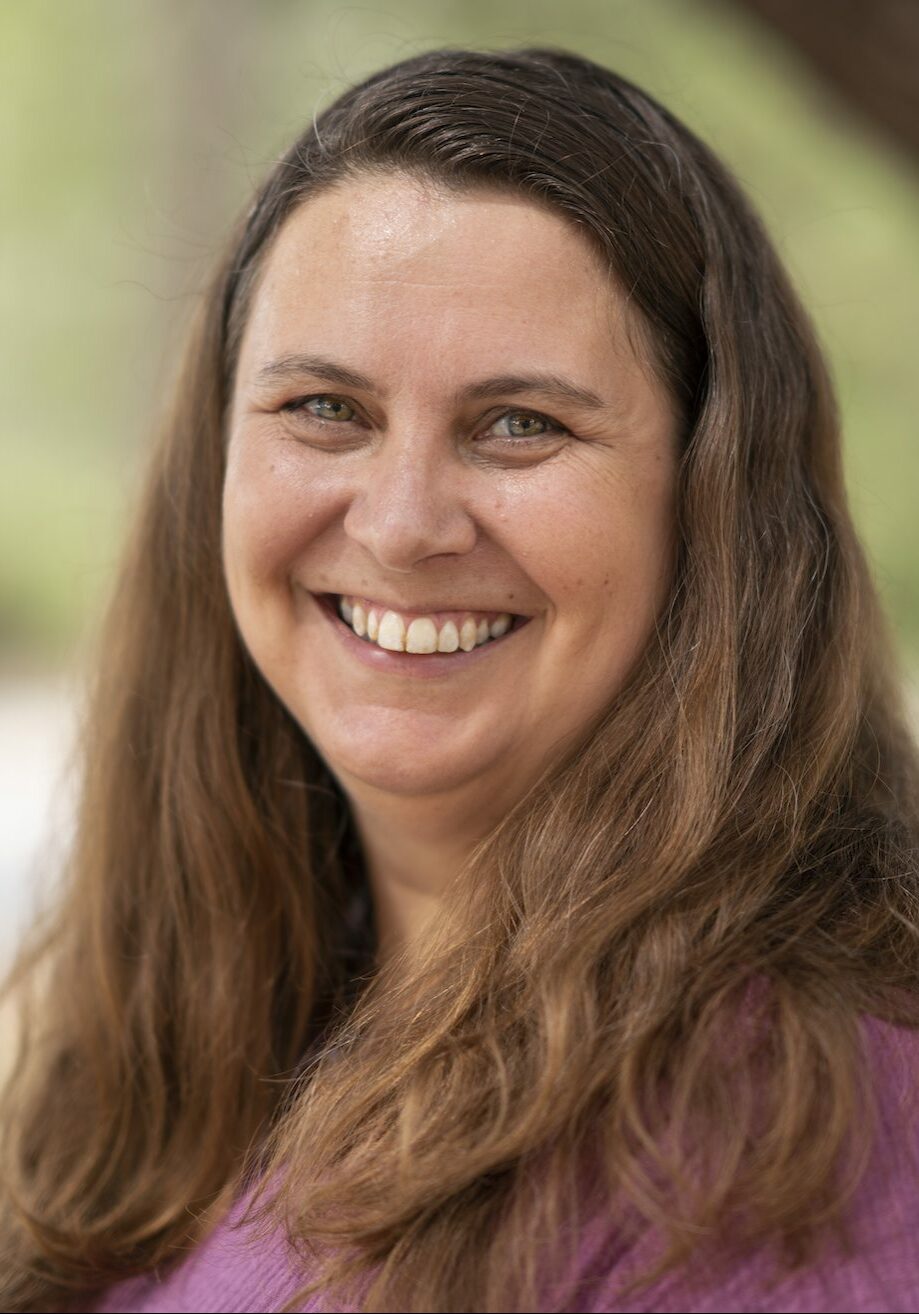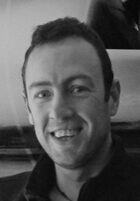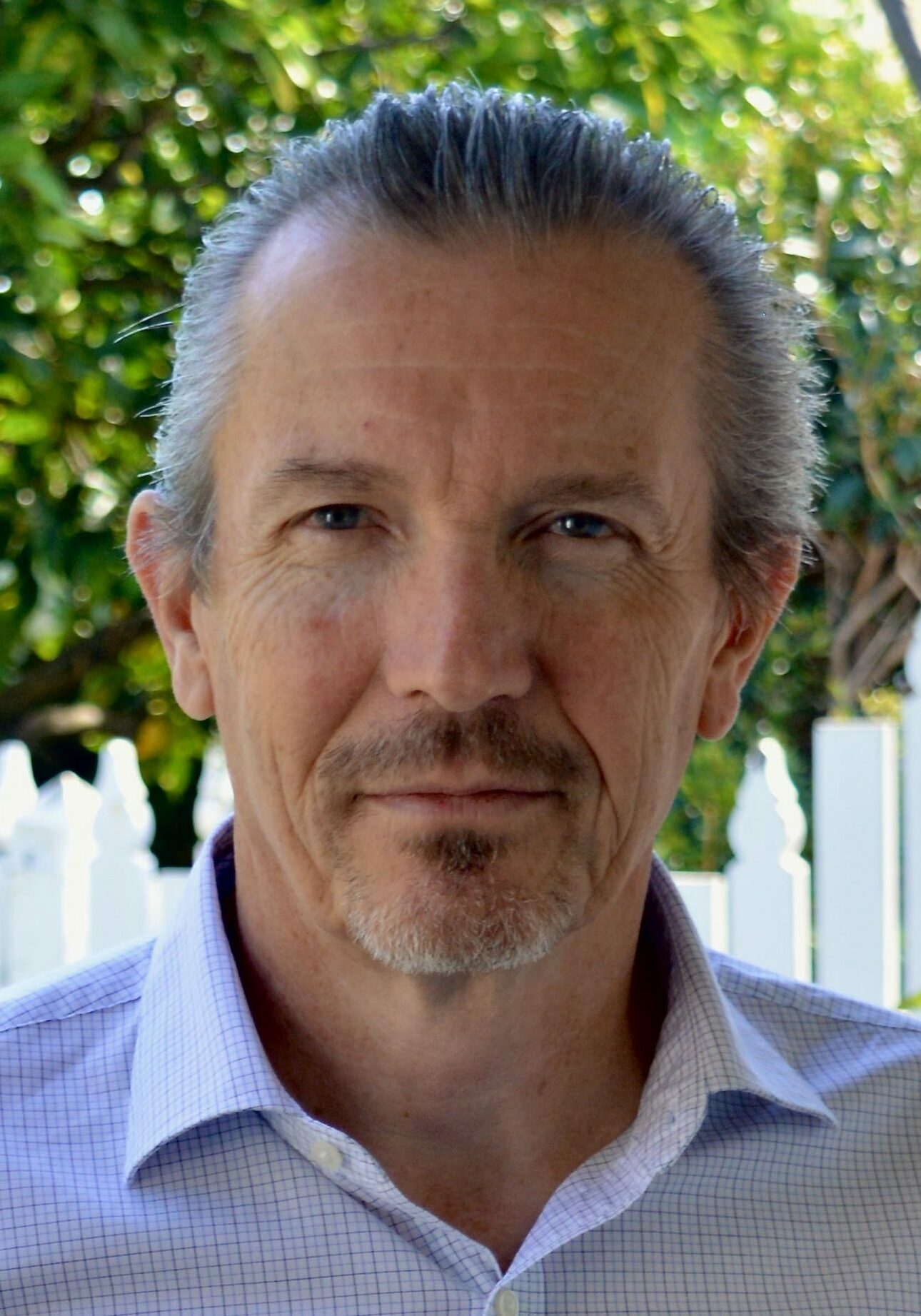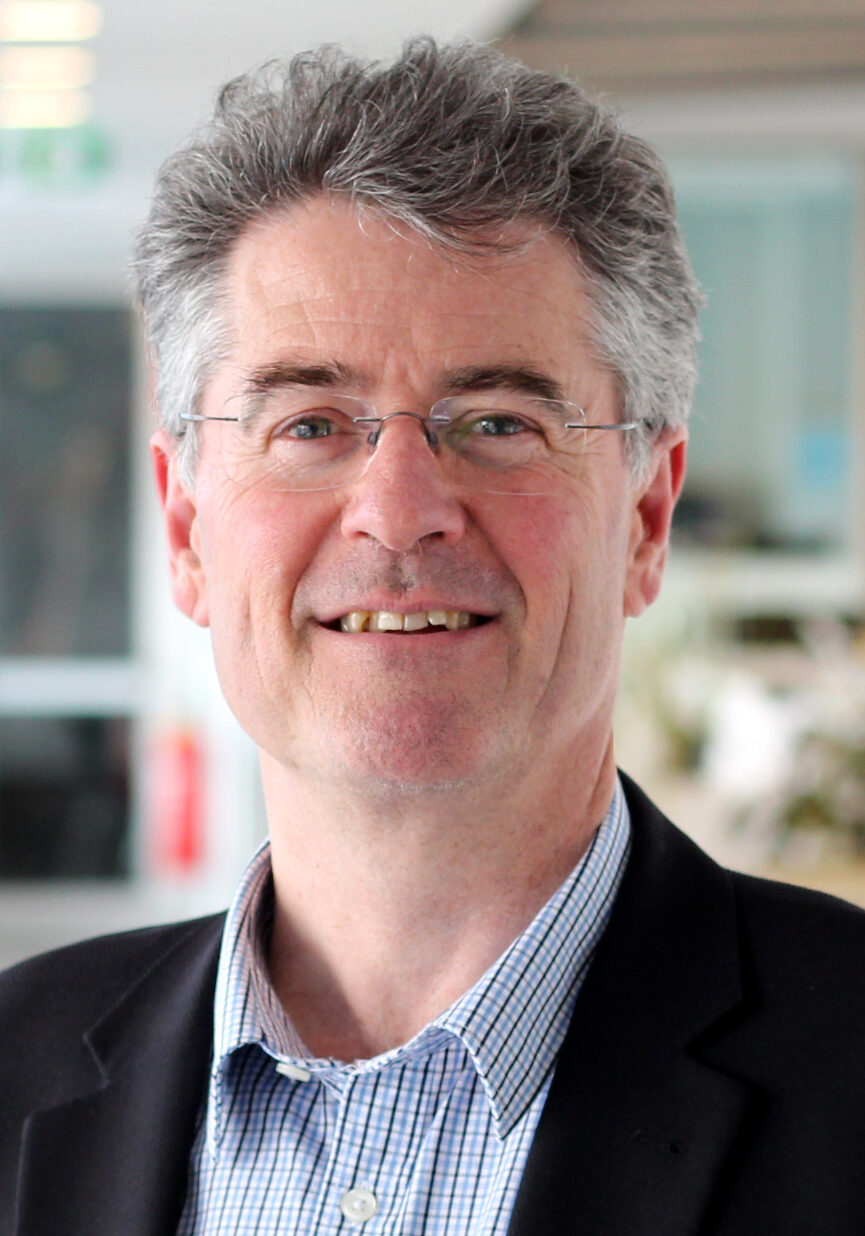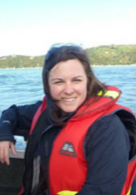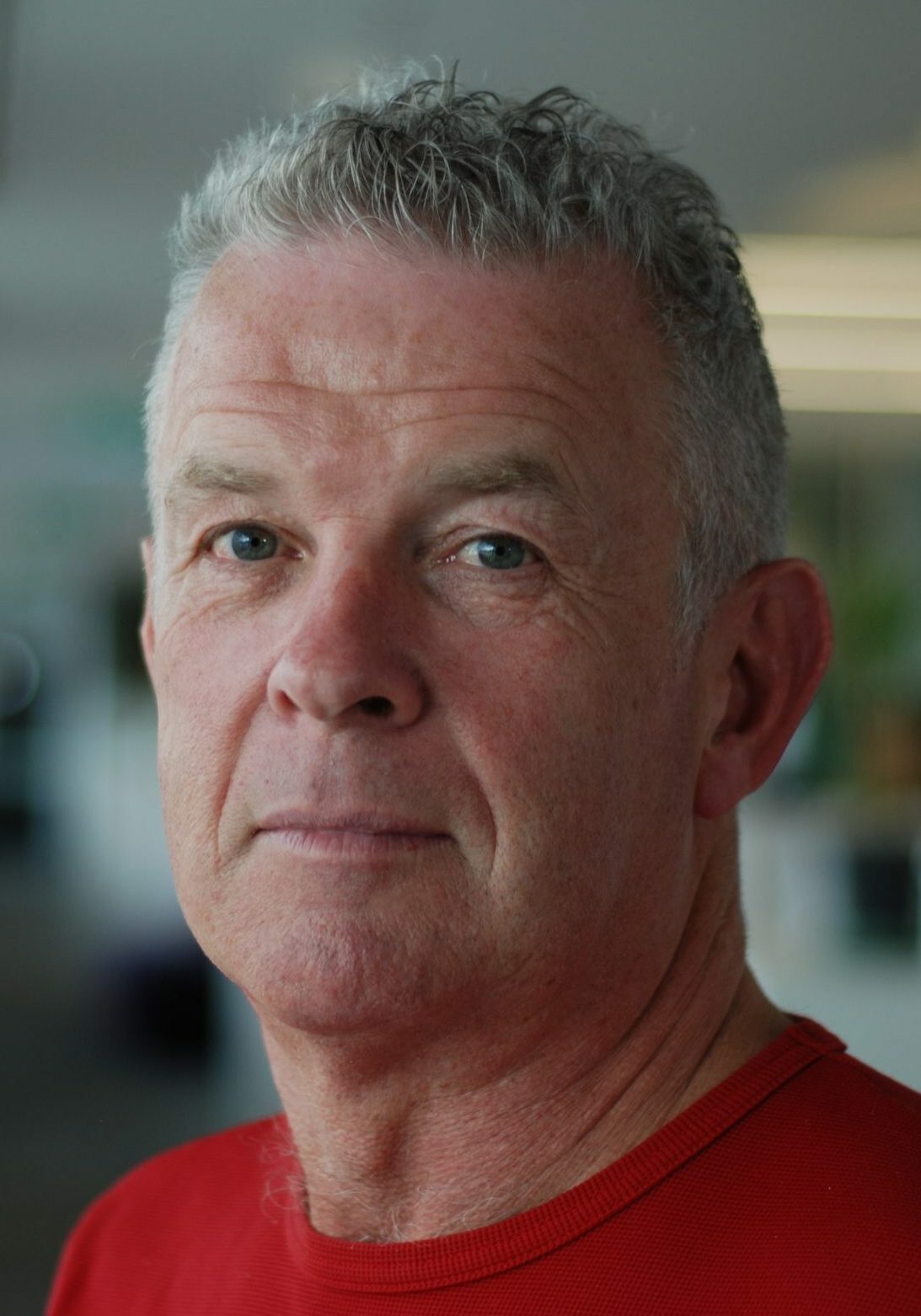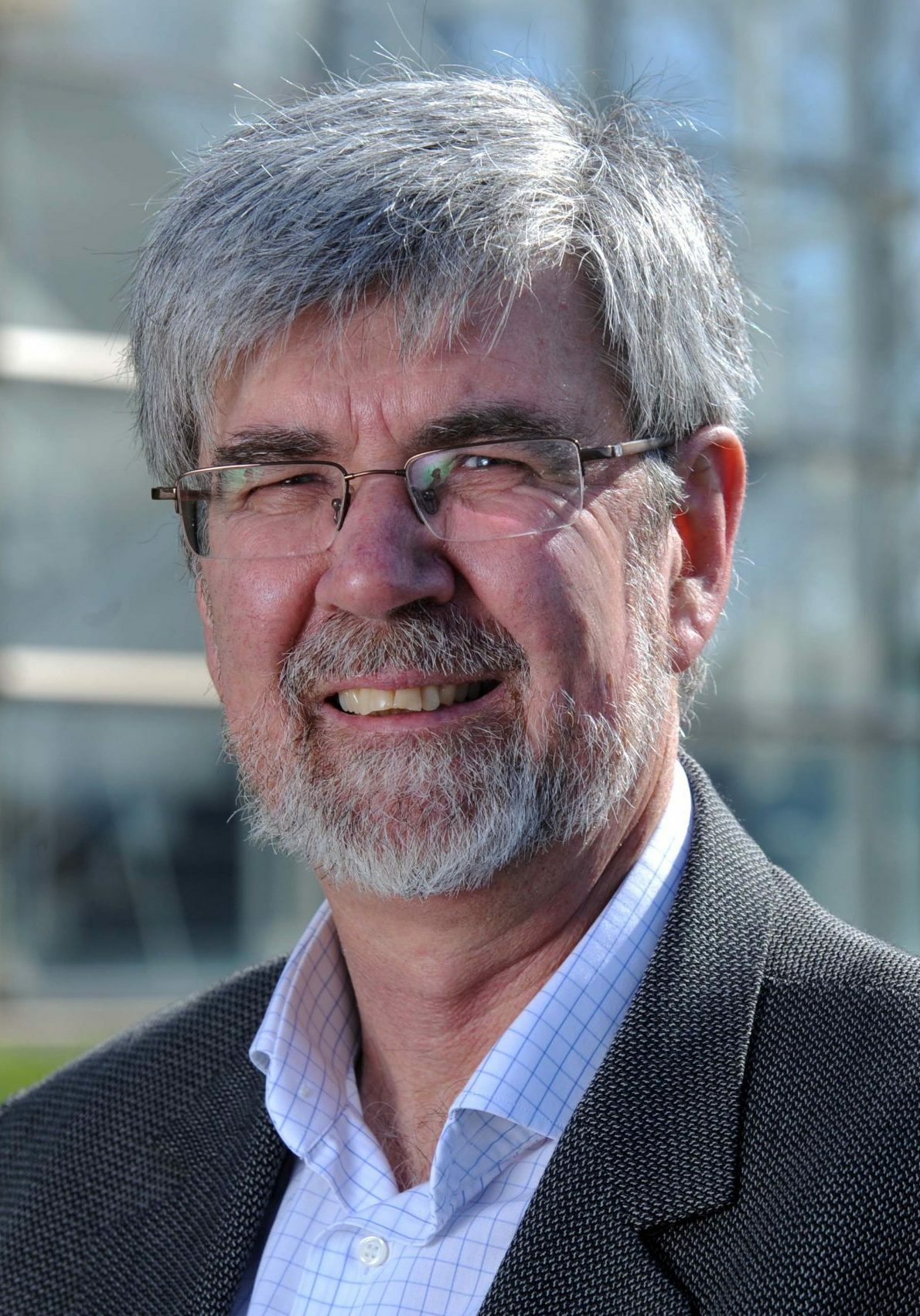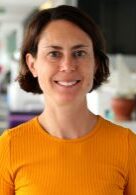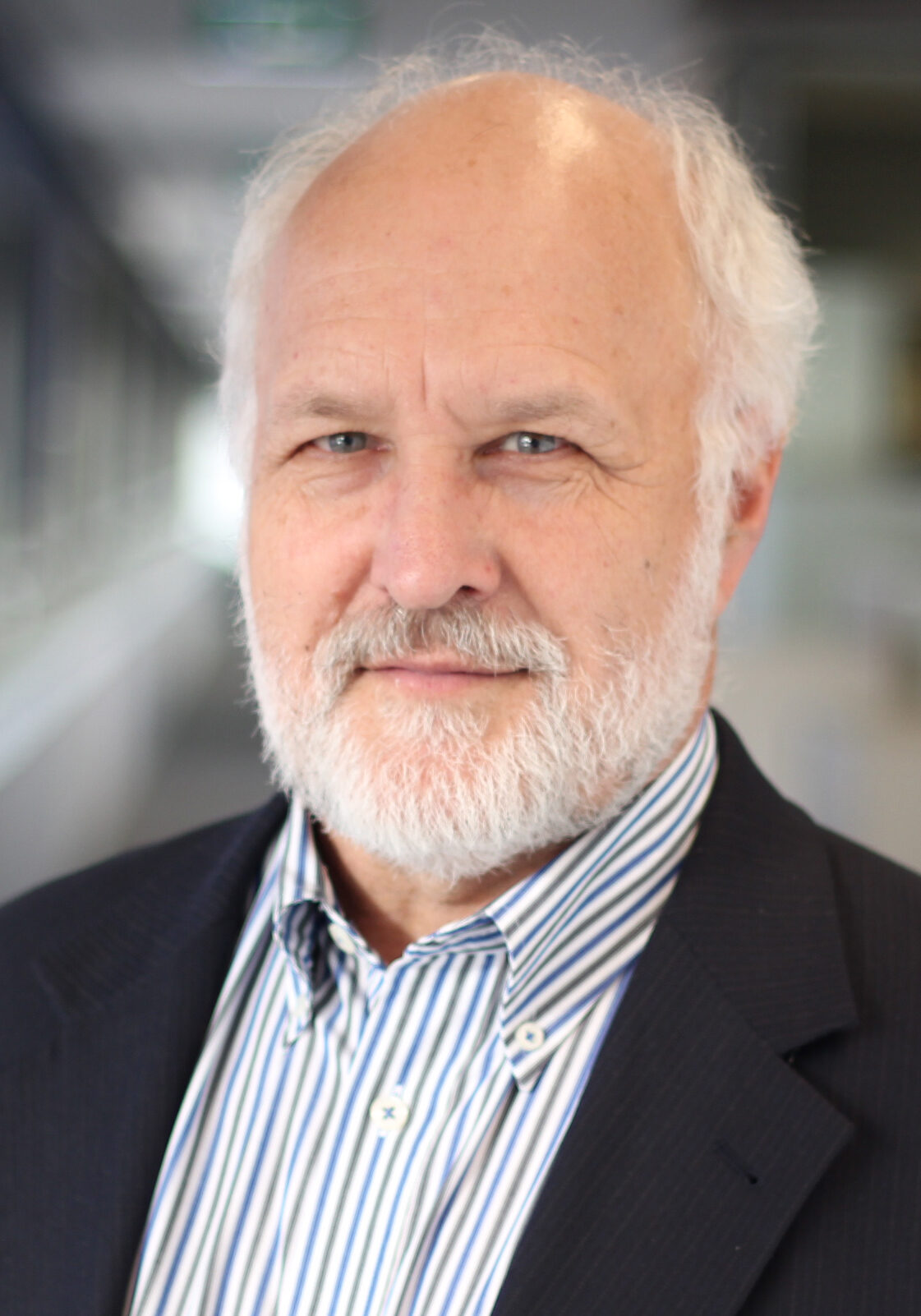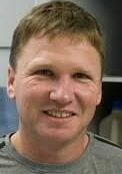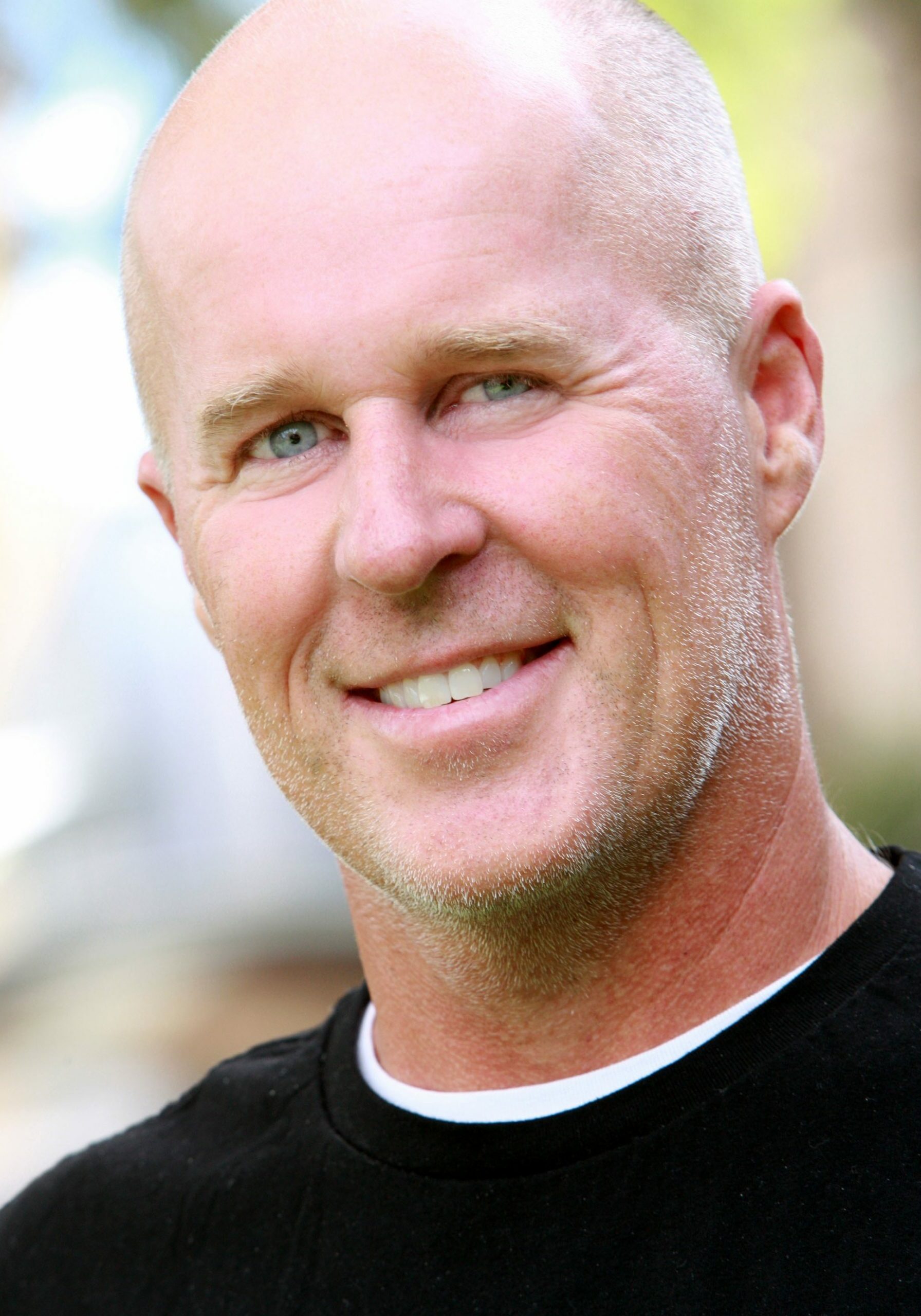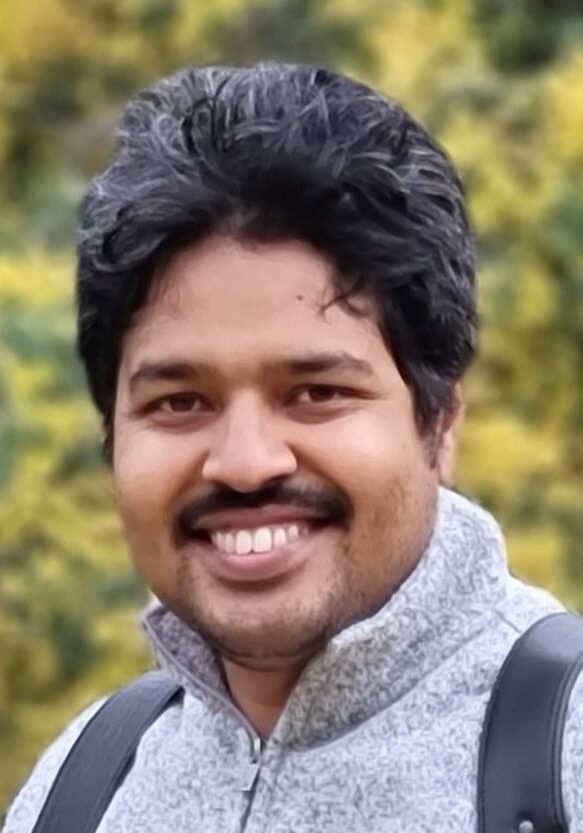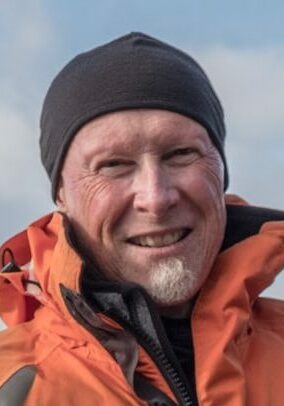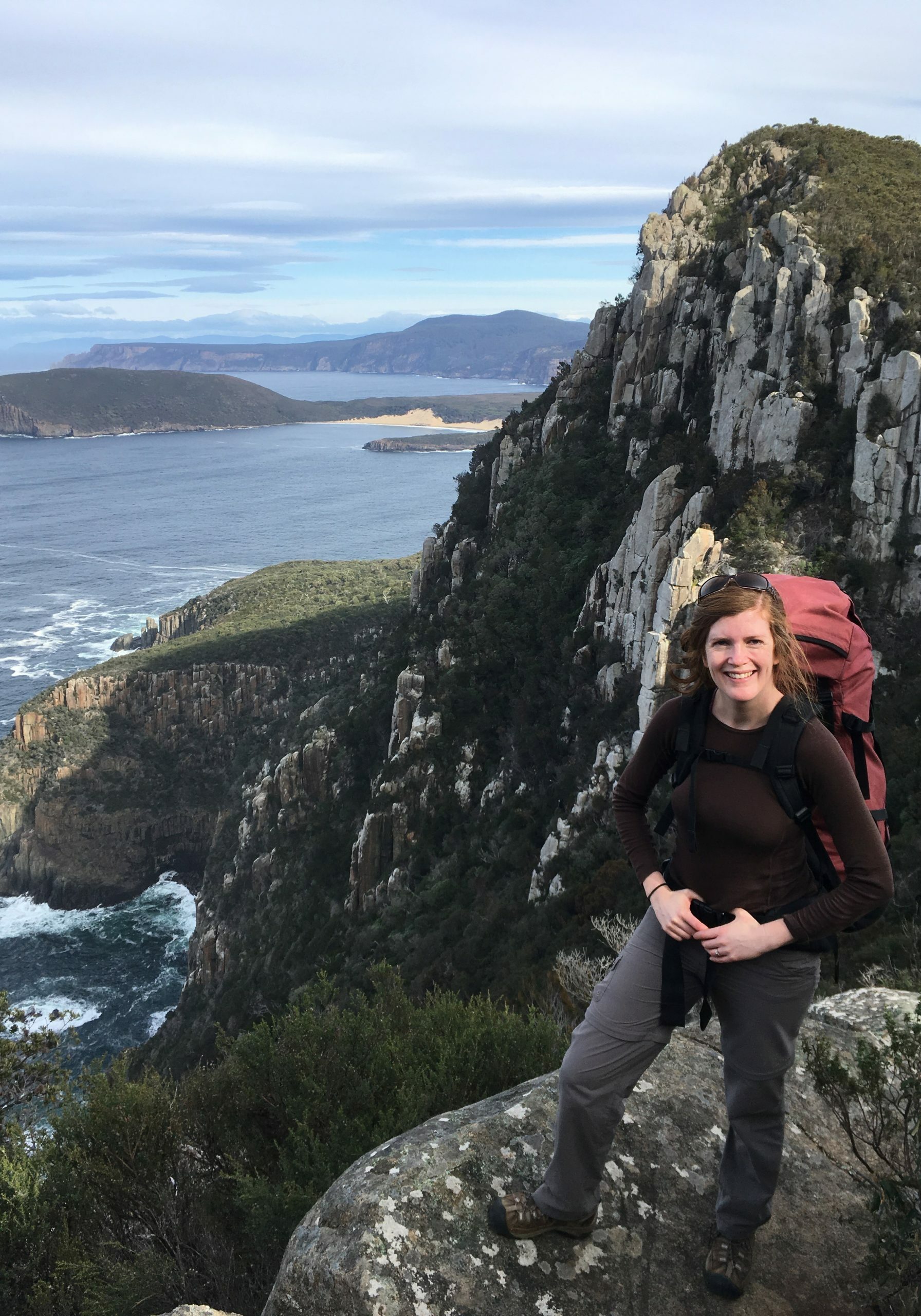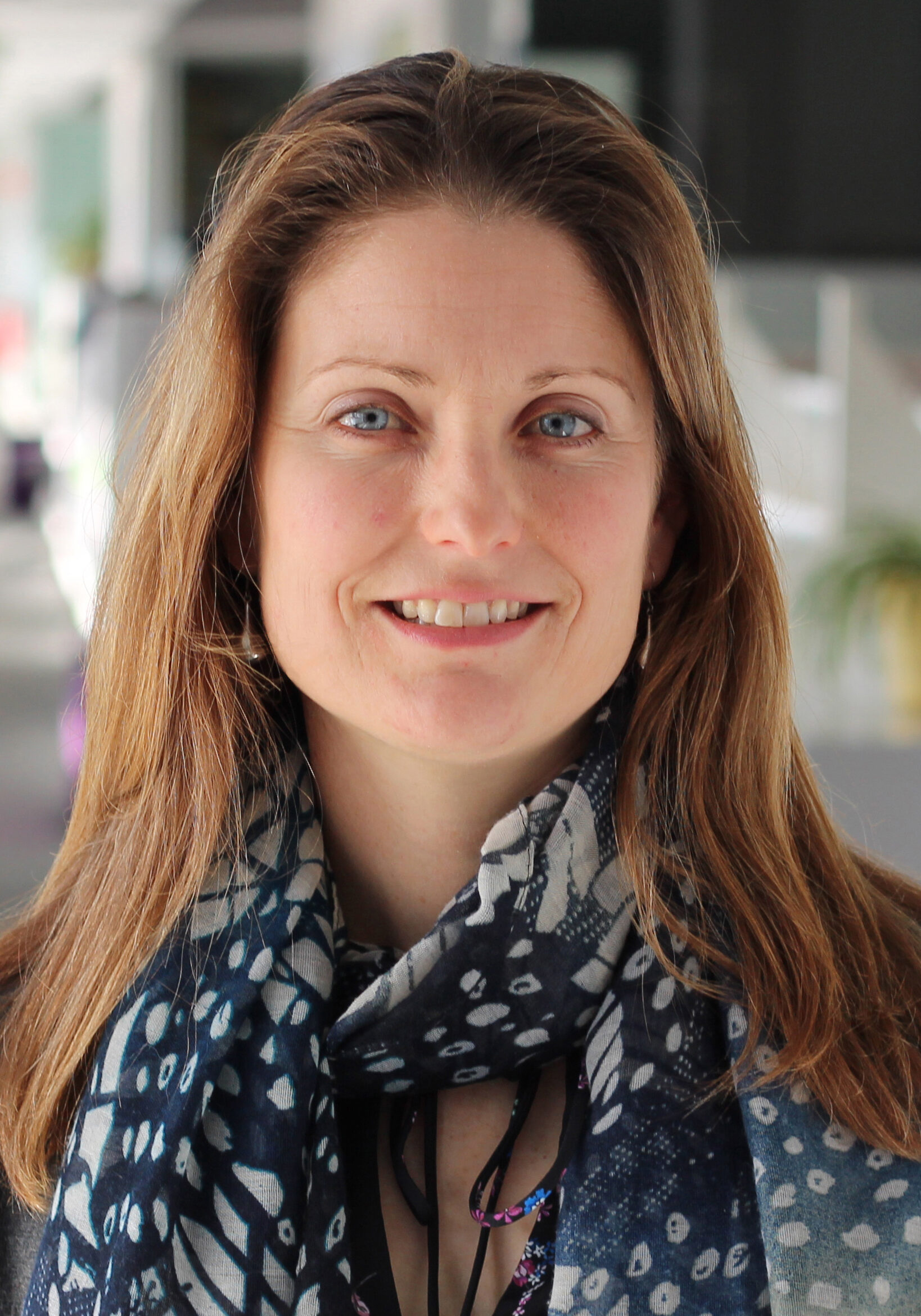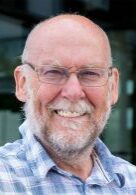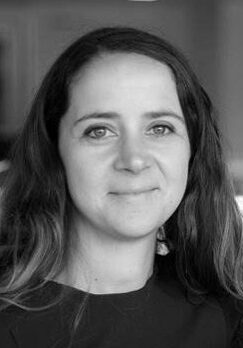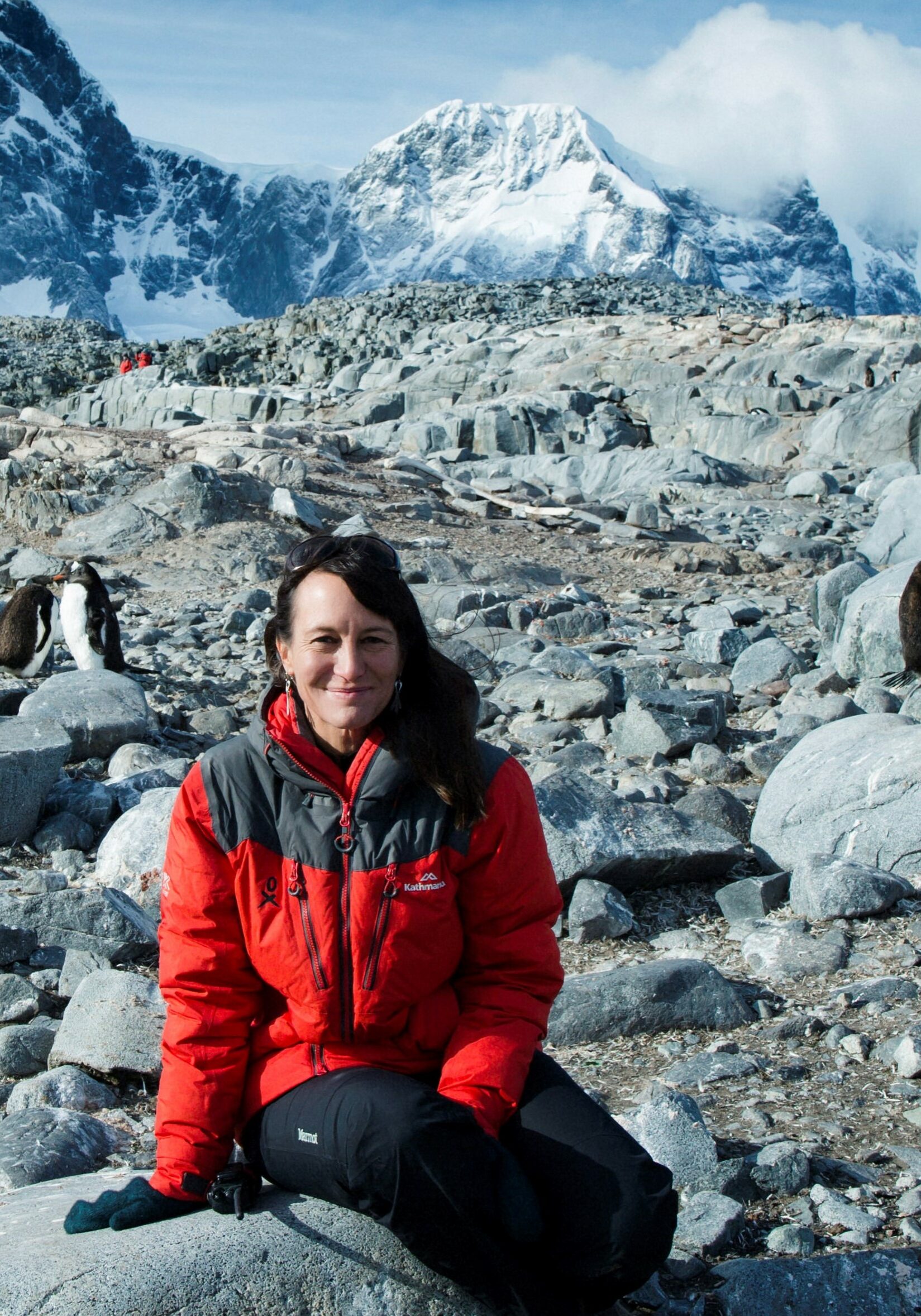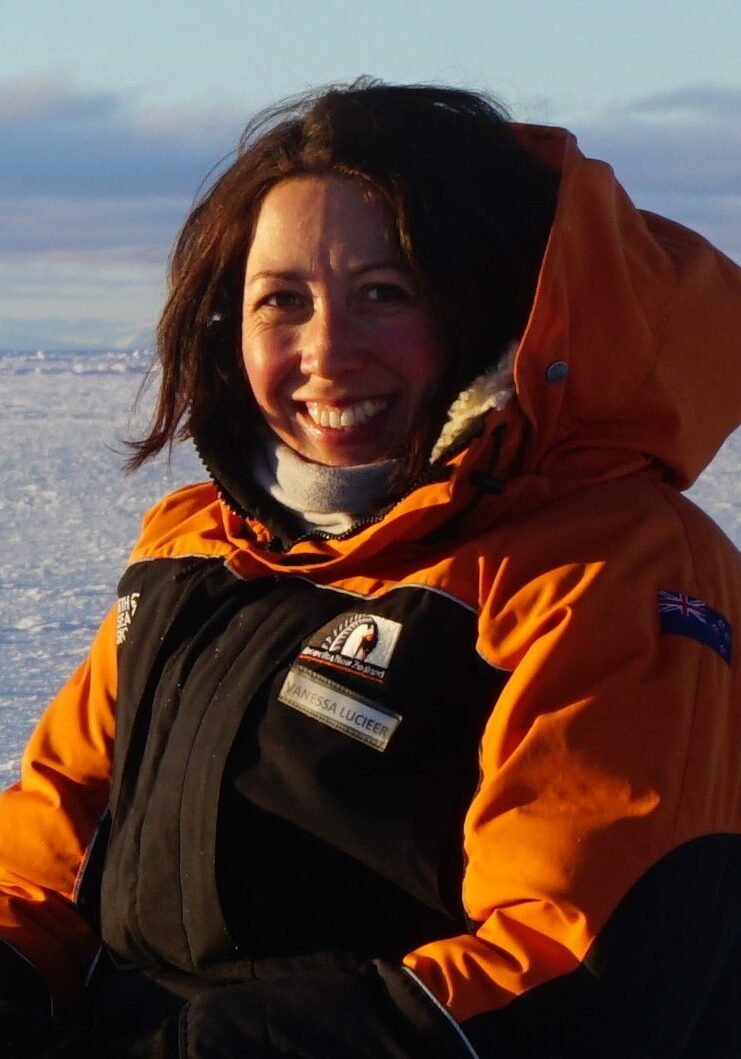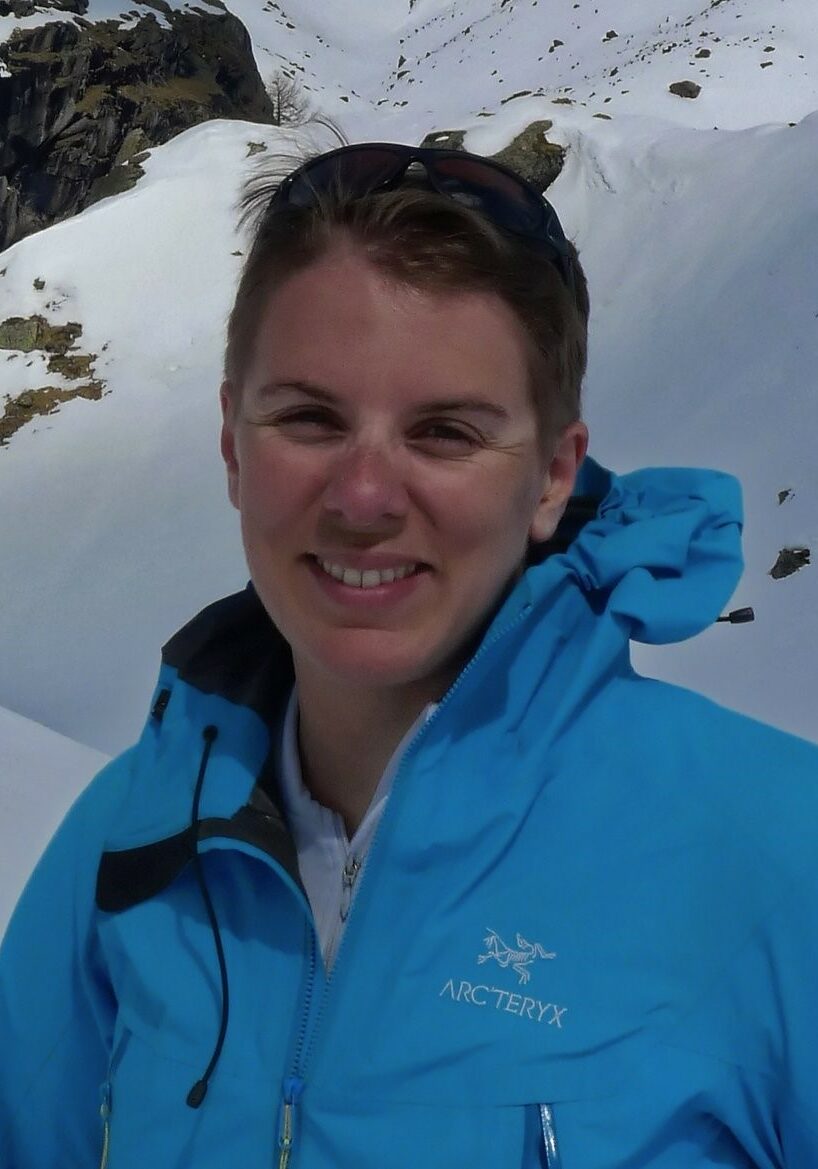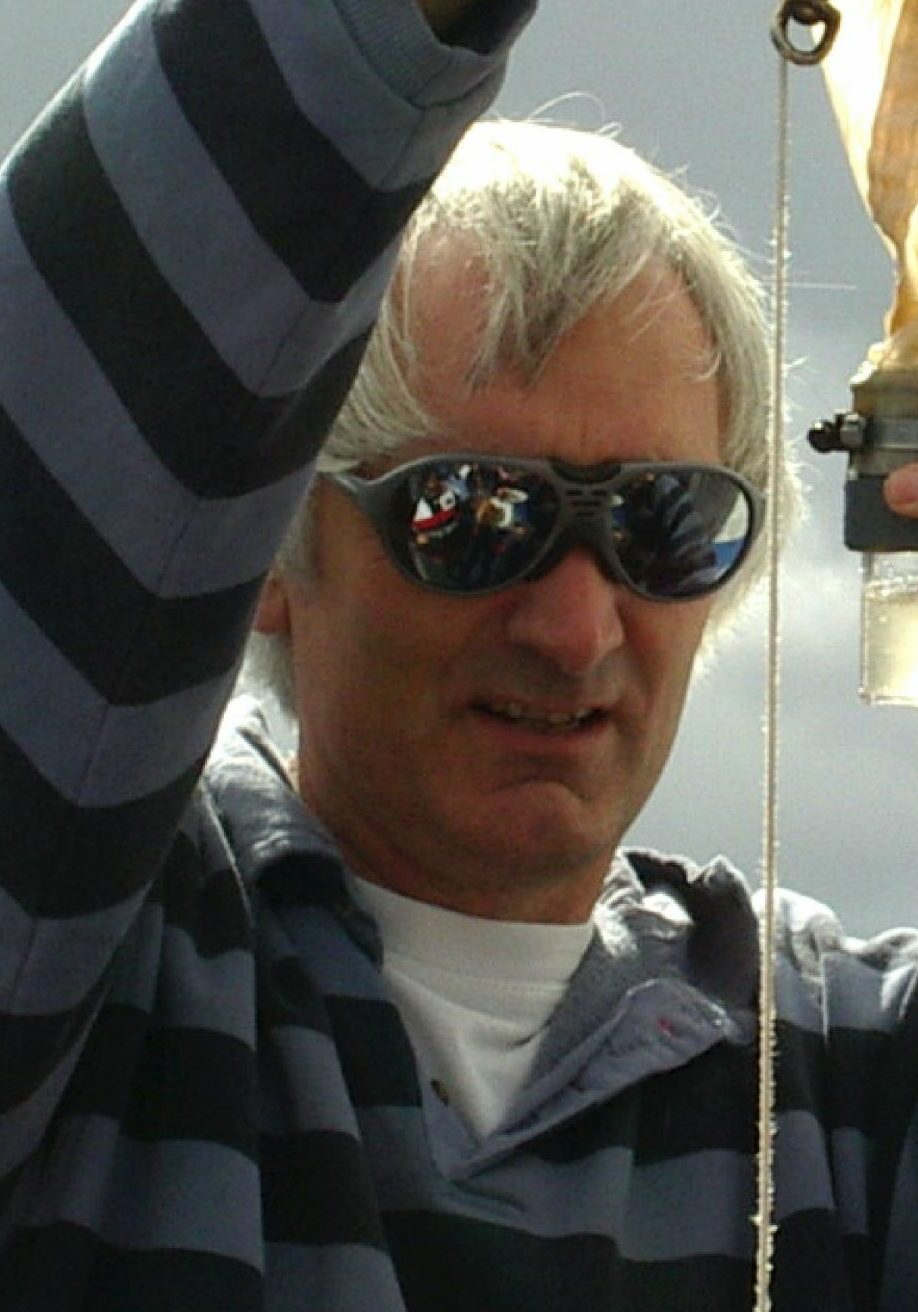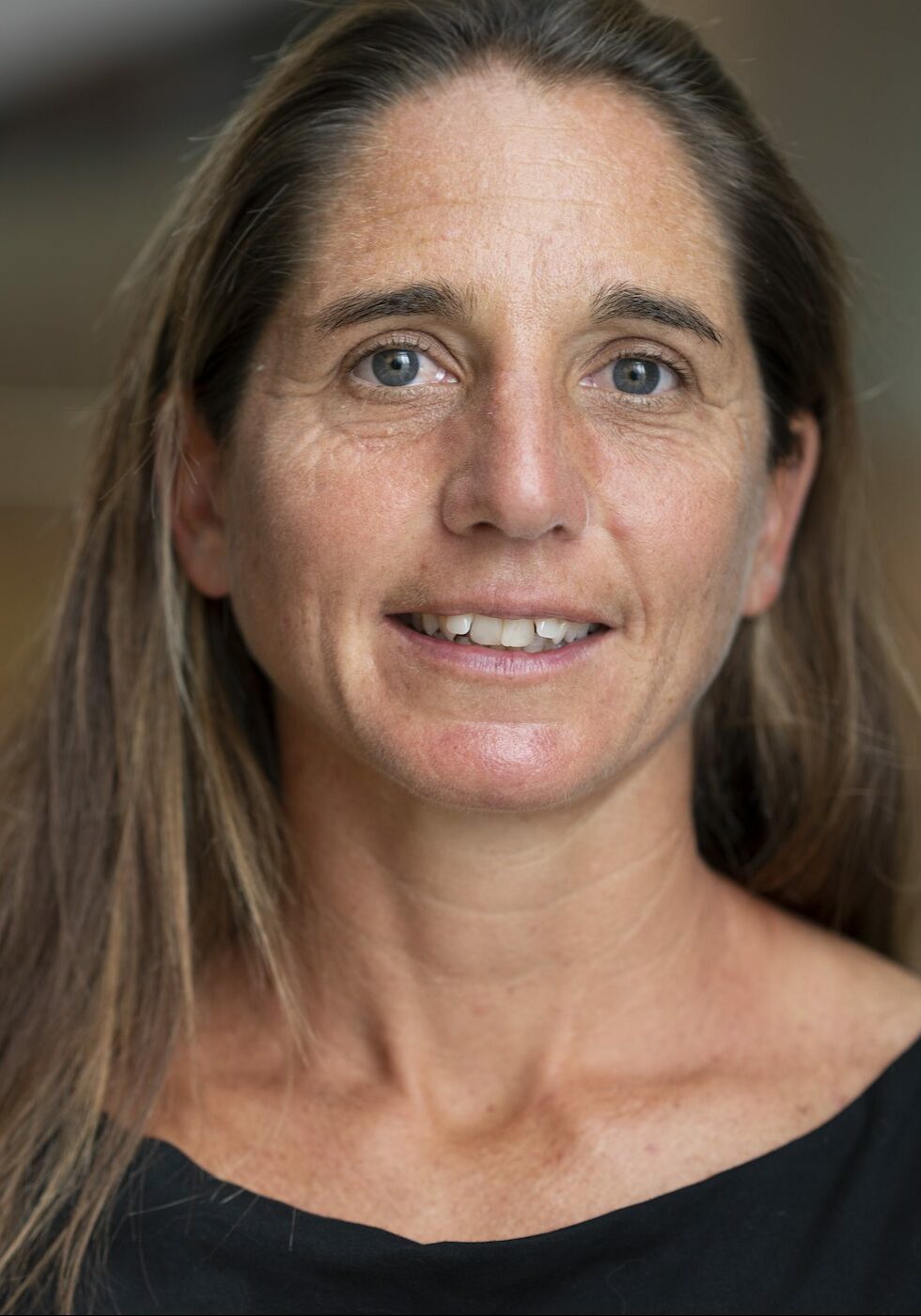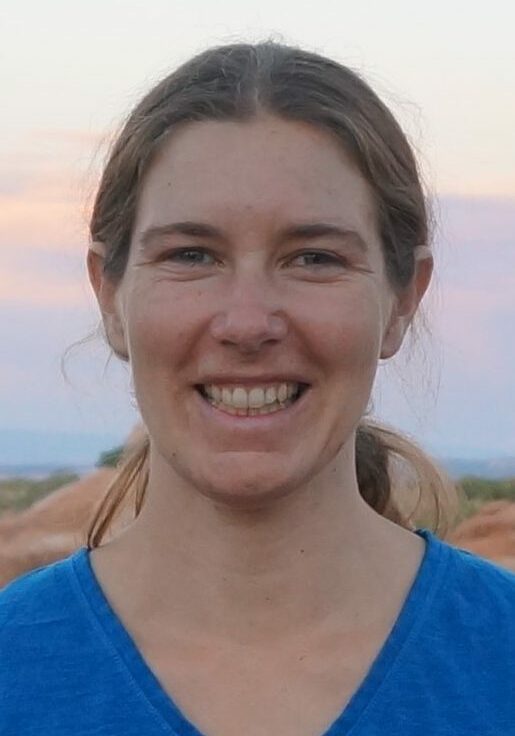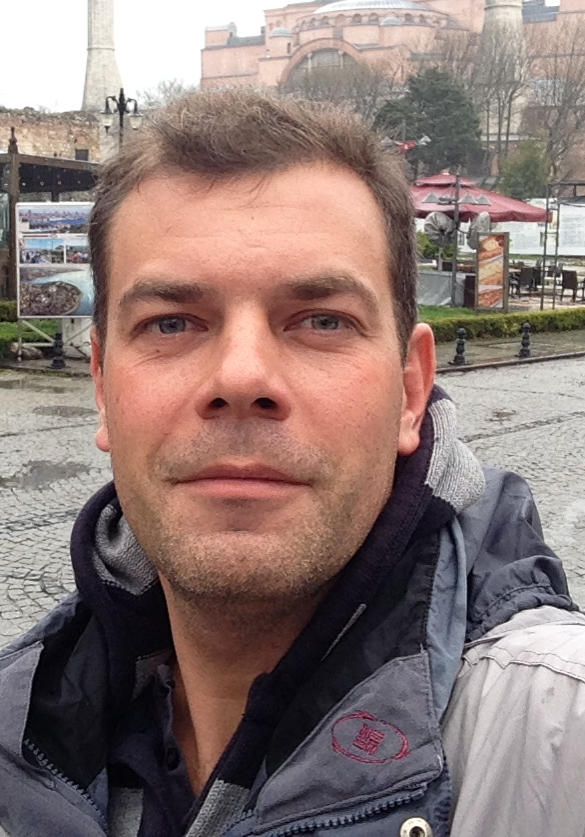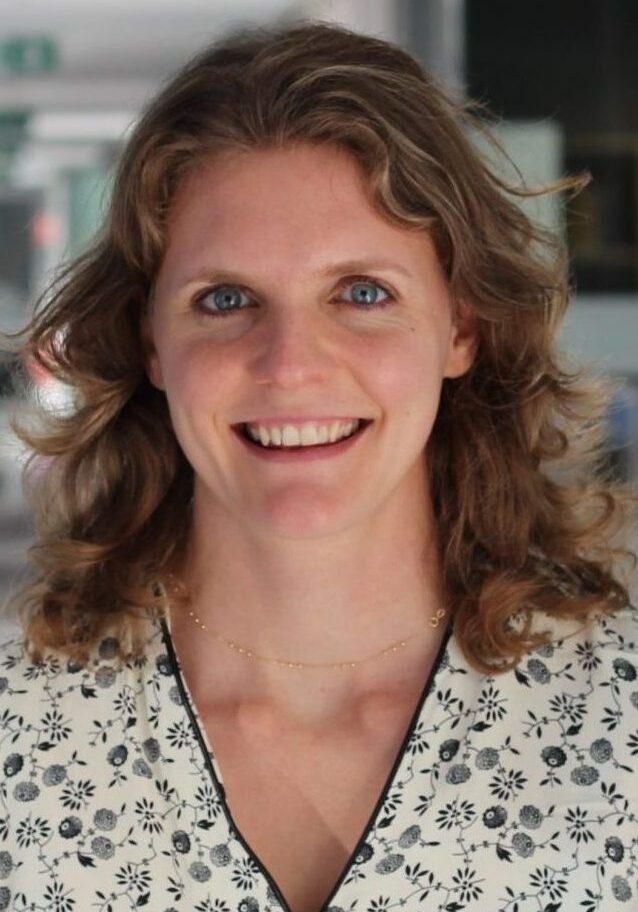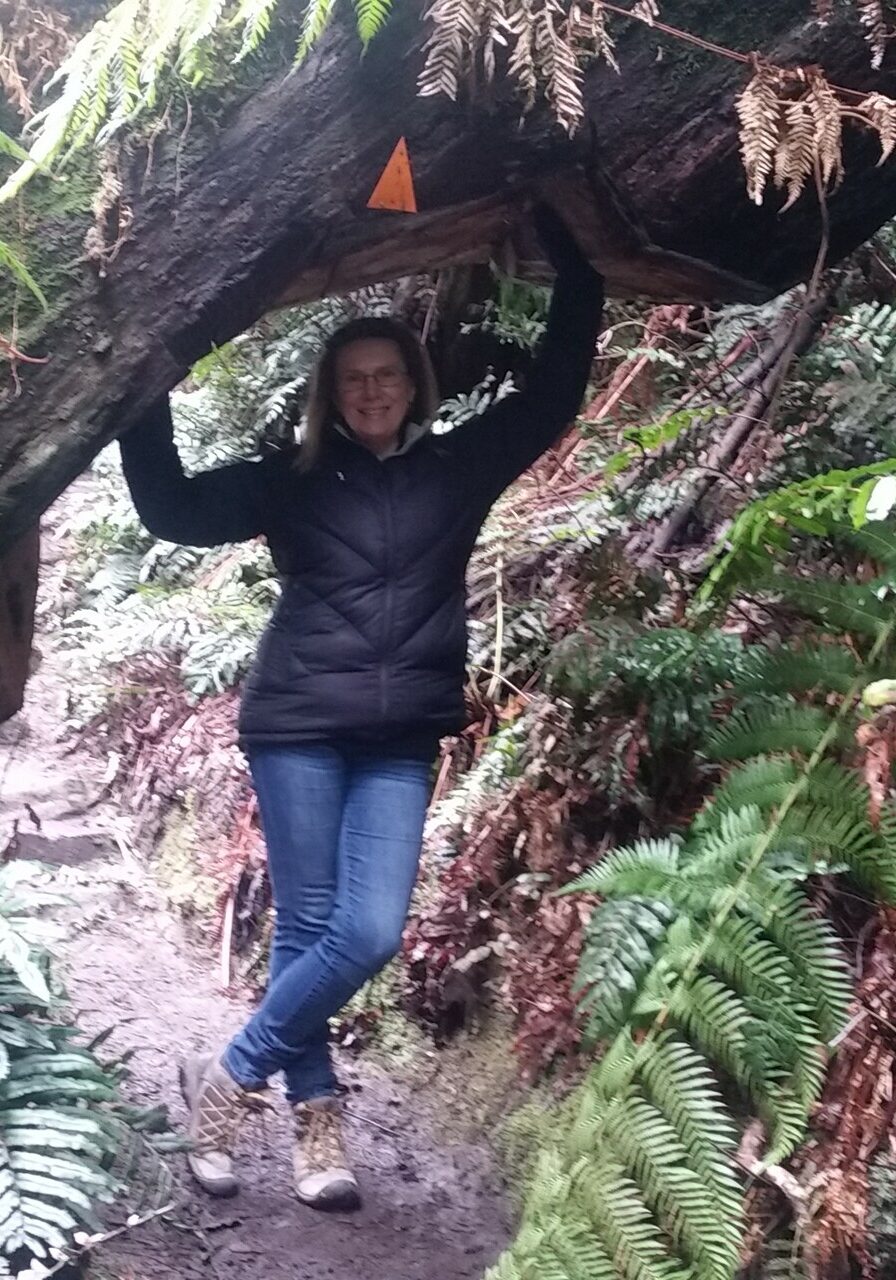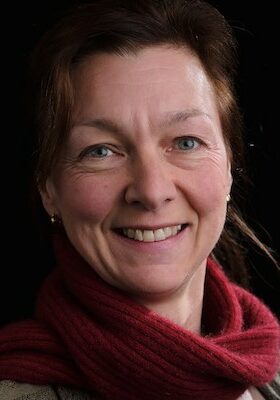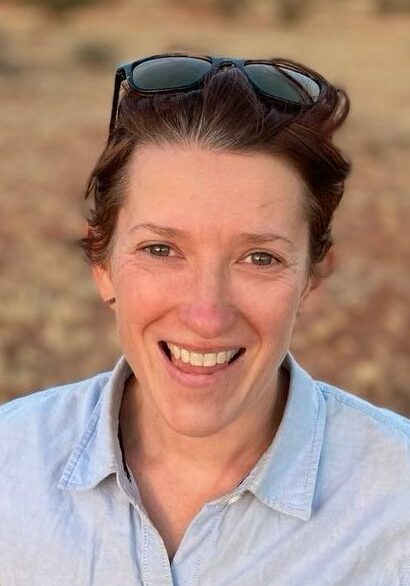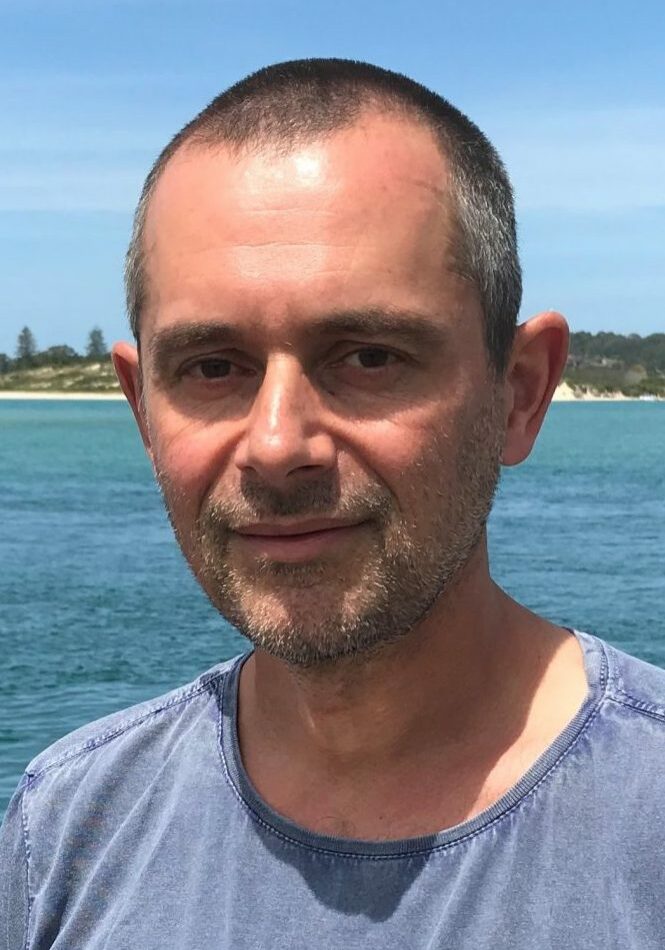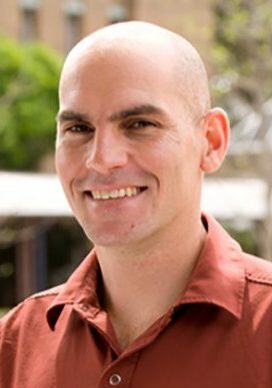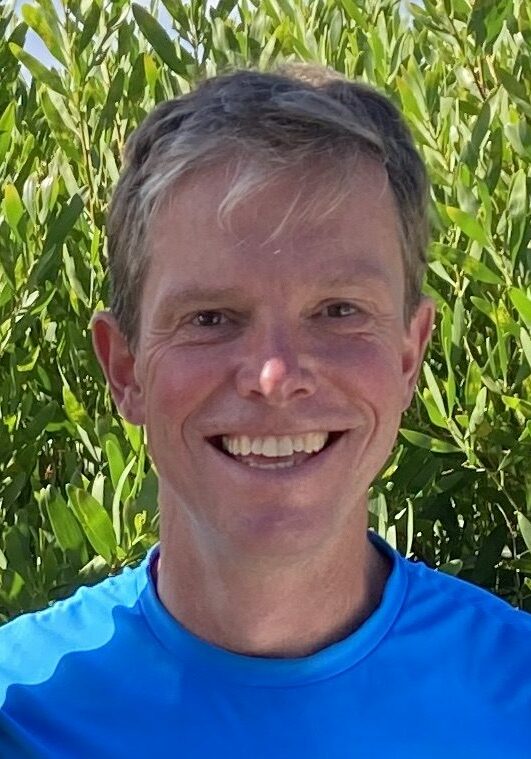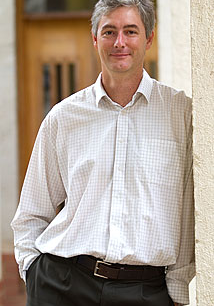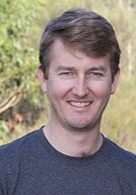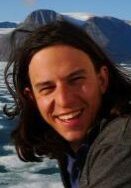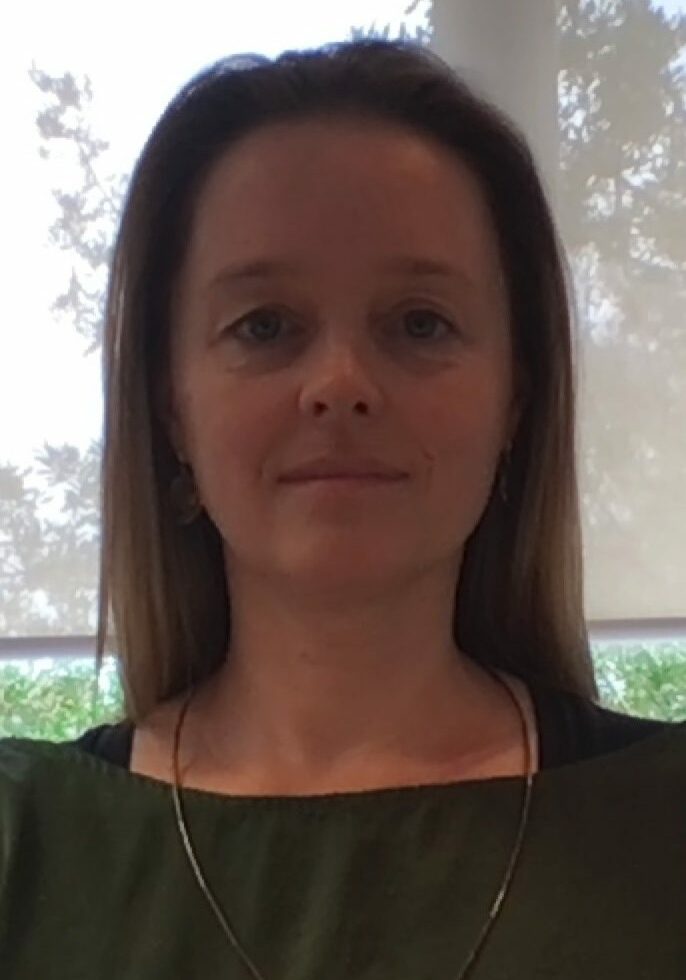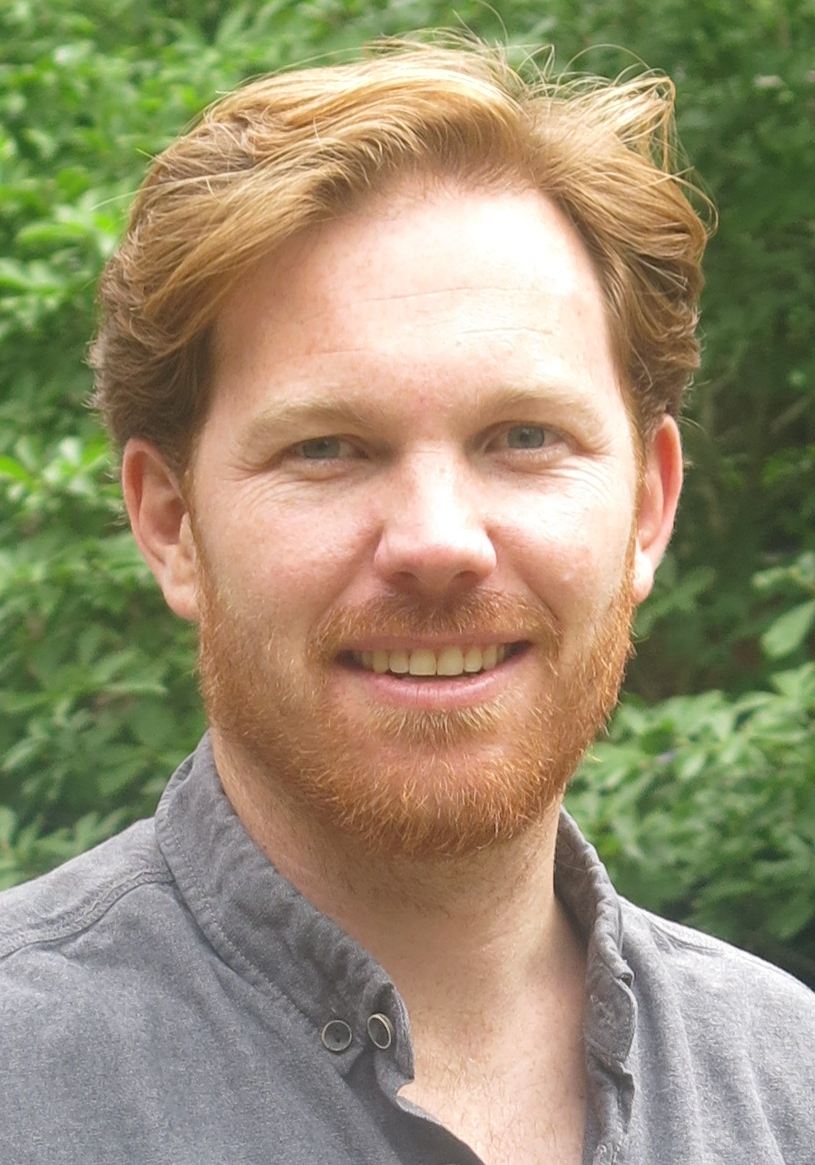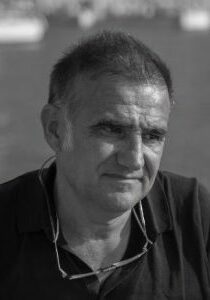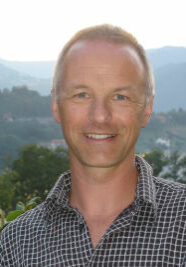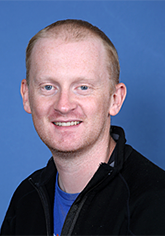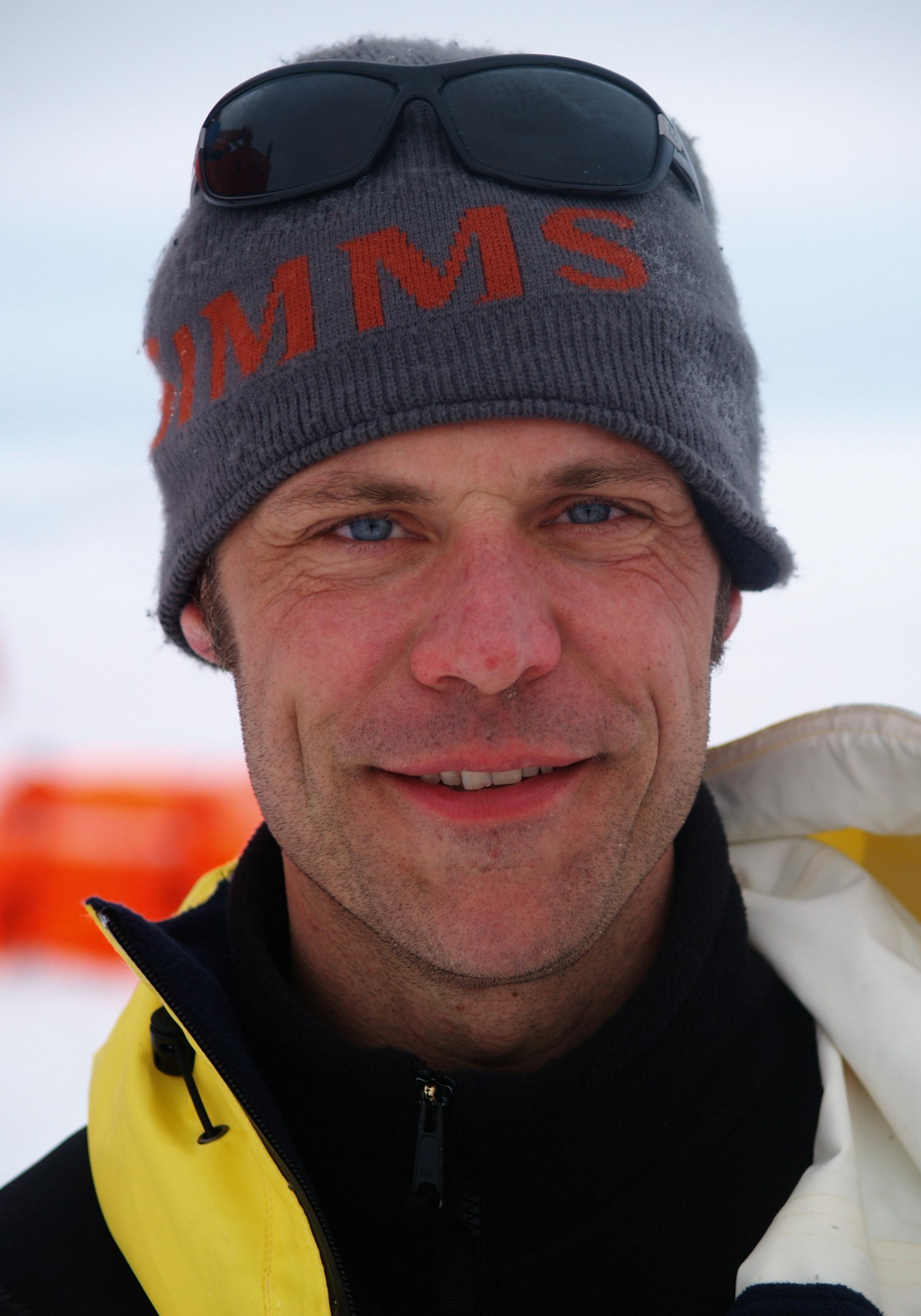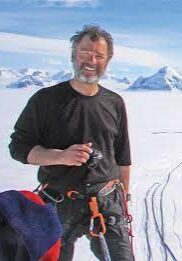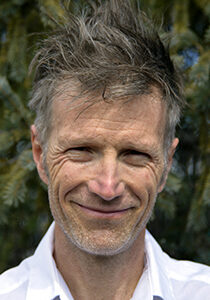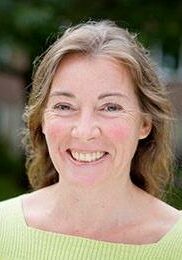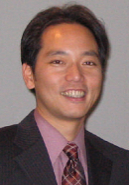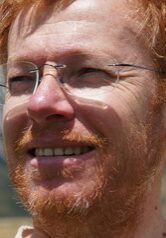 Current ACEAS Activities:
As Centre Director of ACEAS, Matt will lead the delivery of the research programs, strategy, governance, and operations for the Centre.
Under Matt's direction ACEAS will take five strategic approaches by:
Undertaking world-class integrated research;
Maximising strong national and international partnerships;
Employing a diverse workforce;
Leveraging and creating national research infrastructure; and
Creating pathways to local, regional, and circumpolar impact.
Current ACEAS Activities:
Assist the Director on strategic planning and development process to assist in positioning the Centre for future funding opportunities.
Provide advice and support to the Director in engaging effectively with stakeholders and end-users in government and industry
Provides management, policy and financial assistance and advice to the Director on all matters relating to the Centre's administration and operations, and ensure compliance with the Grant Agreement, including monitoring delivery against contracted KPIs.
Oversee the recruitment and appointment of Centre-funded academic and professional staff.
Assist the Director in developing project governance and monitoring arrangements
Work with relevant Centre staff, participants and collaborators in the development of proposals for supplementary and new funding.
Current ACEAS Activities:
Jenna's roles as ACEAS Centre Project Officer include:
Coordination of day-to-day administration needs of ACEAS including finance, record management and human resources.
Project administration support to the Director and Chief Operating Officer
Project coordination support for ACEAS research staff and students
Centre liaison for internal and external stakeholders
Coordinate the preparation of formal reports on research delivery against Key Performance Indicators
Secretary to the Management Committee
Current ACEAS Activities:
Patti is the graduate training coordinator at the Australian Centre for Excellence in Antarctic Science. Her role includes developing and overseeing the implementation of the centre's training for early career researchers in Antarctic Science, Policy, Governance and Law.
Carmen Tucker


Project Officer - Australian National University 



Social Links

Current ACEAS Activities:
Carmen is the ACEAS Project Officer at the Australian National University (ANU), based at the Research School of Earth Sciences. Carmen is the Centre administrative contact at the ANU node and is responsible for providing ANU Researchers working under ACEAS with general administrative support.
Current ACEAS Activities:
My current activities within ACEAS are twofold. Firstly, I am working on better understanding the response of the Southern Ocean and Antarctica to climatic changes during the early- to mid-Pliocene period. In particular, I am focused on the mid-Pliocene Warm Period (mPWP), from ~ 3.3 to 3.0 million years ago. During the mPWP, atmospheric CO2 concentrations varied between approximately 280-450 ppm, and global temperatures were at times 2-4 degrees warmer than pre-industrial times. This makes the mPWP a fantastic geological analog to projected 21st-century warming. Worryingly, the global sea level during the mPWP at times reached up to 15 metres higher than the present, suggesting significant melting of Antarctica ice sheets. My work focuses on identifying periods of ice mass loss from regions of East Antarctica that have been identified as potentially at risk of current warming.
The second theme of my research is to better understand the cycling of neodymium – a rare earth element – within the sediments and ocean around East Antarctica. The ratio of neodymium isotopes within marine sediments is widely used as a tracer for past changes in ocean circulation. This is because within the modern ocean different water masses possess unique neodymium isotopic signatures. However, uncertainty remains in exactly how marine sediments acquire their neodymium isotopic signature. To address this, I am examining the neodymium isotope signature of relatively recently deposited sediments within different sedimentary environments around East Antarctica.
Kirralee Baker


Research Associate Marine Ecosystems: Remote Sensing/Biological Floats



Social Links
Current ACEAS Activities:
Kirralee's role within ACEAS is to improve the interpretation of particle properties obtained from BGC-ARGO profiles. Using sensor data obtained from BGC-ARGO floats, in combination with field- and lab-based experiments, she aims to understand how seasonal changes in phytoplankton physiology and floristics jointly control carbon and chlorophyll dynamics in East Antarctica.
Rishav Goyal




Research Associate Southern Ocean Atmospheric Interactions



Social Links
Current ACEAS Activities:
Rishav's current research aims at understanding the atmospheric variability in the East Antarctic region with a focus on both the large-scale modes of variability as well as the synoptic-scale variability.
Current ACEAS Activities:
The sedimentation offshore the Australian East Antarctic margin has been strongly influenced by the dynamics of the East Antarctic ice sheet as well as the tectonic remnants of the opening of the Southern Ocean and the separation between Australia and Antarctica.
As part of ACEAS, Katharina will focus on the reconstruction of sedimentation behaviour from various ice streams through time, revealing regional changes in the ice sheet and erosional dynamics and closely collaborates with other geologists, and geophysicists as well as the modelling community within ACEAS and beyond.
As part of the Denman glacier voyage, we hope to collect new datasets in this so far completely unsurveyed part of the continental shelf to work towards a better understanding of this vulnerable part of the East Antarctic ice sheet.
Current ACEAS Activities:
At ACEAS, I am focused on ecological processes and doing my best to bring together data and knowledge from other disciplines to improve ecological models. With ecological models, I am hoping to address key questions facing Southern Ocean ecosystems, primarily relating to the implications of climate change and fishing. I am developing size- and trait-based ecosystem modelling approaches for the Southern Ocean. I am attempting to integrate models with observational datasets collected across different spatial scales and spanning a vast range of taxonomic groups and trophic levels. These approaches will help us to understand how Southern Ocean ecosystems are responding to the rapid changes that are occurring.
I am very excited to be a part of the ACEAS research community. The truly multidisciplinary nature of ACEAS is an exciting proposition and contributing to the diverse research team is a privilege. Moreover, from my experience, multidisciplinary planning and transfer of knowledge leads to outcomes that are greater than the sum of the parts.
I aim to work closely with researchers collecting field-based data for important functional groups and distinct organisms in the Southern Ocean, to maximise the inclusion of data to improve model realism. This will hopefully include collaboration with researchers involved in data collection and production from satellites and Earth System Models, ARGO floats, all up to biological data collected from large marine mammals.
I am the co-coordinator of the ACEAS Working Group 'Physics to Food Webs'. 'Physics to food webs' is an ACEAS (Australian Centre for Excellence in Antarctic Science) Working Group aiming to link researchers across disciplines to improve ecological modelling efforts for the Southern Ocean
Rebecca McGirr


Research Associate Mass Balance (remote sensing, modelling)



Social Links
Current ACEAS Activities:
My role at ACEAS involves using space gravity data to measure the impacts of modern climate change on the mass of water stored as continental ice within the East Antarctic Ice Sheet. As part of ACEAS I will assess what spatial and temporal resolution of mass balance estimates can be achieved from current remote sensing data and how to best mitigate the impacts of glacial isostatic adjustment on mass balance estimates in polar regions. From these results, I will accurately estimate high spatio-temporal resolution changes in mass balance in East Antarctica and the associated contributions to global sea level over the past two decades
Current ACEAS Activities:
My role at ACEAS focuses on improving understanding and representation of the linkages between Southern Ocean biophysics, mid-trophic level prey, and predators. In tackling this, my role has two separate but complementary themes.
The first theme uses in-situ observations, obtained through animal biotelemetry (satellite loggers with onboard CTD sensors), to concurrently measure biophysical ocean properties, relative prey abundances, and changes in predator foraging behaviour. With these combined datasets, I aim to derive empirical links spanning environment – prey – predators and use these to generate understanding around how Southern Ocean biota might respond to fine-scale changes in their environment.
The second theme focuses on formalising trophic linkages through mechanistic modelling. Here I consider approaches for representing key Southern Ocean energy pathways through extending current general circulation and biogeochemical models to represent mid-trophic levels. In doing this, I have been implementing a modified ecosystem model (SEAPODYM) framework to represent a key Southern Ocean prey species – Antarctic krill. Through this work, I hope to extend my research to applied questions addressing sustainable species management under a changing climate.
Current ACEAS Activities:
As an ACEAS Postdoc I will be investigating the ocean processes responsible for melting Antarctic ice shelves using a modelling approach. The ability to accurately predict basal melting of Antarctic ice shelves is critical to future projections of ice sheet stability and sea level. However, due to the difficulty of accessing the ocean beneath ice shelves, which are hundreds of meters thick and hundreds of kilometers long and wide, the ocean environment beneath ice shelves is rarely observed and the ocean processes that govern heat transport to the ice remain poorly understood. I will use a high-resolution ocean model to target processes that are expected to drive elevated heat transport to the ice, such as internal wave activity, and quantify their effect on ice shelf basal melting. In collaboration with other ACEAS investigators, I will use new and existing results from my PhD work to develop and implement a new parameterisation for basal melting for use in large-scale Ocean/Climate models, to improve the accuracy of future climate and sea-level projections.
Current ACEAS Activities:
I'm currently consolidating possible in situ data collected in the Southern Ocean, such as ACE, SOLACE and SOTS. Based on which, I will explore the bio-optical properties of the Southern Ocean to get an overview.
Current ACEAS Activities:
I am working on the ocean modes of variability of the global ocean with a major focus on the Southern Ocean and its footprint on the atmospheres and over land including Antarctica by using reanalysis products and coupled ocean-atmosphere simulations.
Current ACEAS Activities:
Currently, I am a postdoctoral research associate at UNSW and working on Global Sea-level change and variability working with Prof. John Church, Dr. Jan Zika and Dr. Xeubin Zhang. This project focuses to improve the current understanding of global and regional sea-level change under the influence of anthropogenic forcing and natural variabilities using observations and CMIP5/6 model outputs.
I am collaborating with Prof. Nathan Bindoff and A/Prof Alex SenGupta to understand the fingerprint of the asymmetric internal variability on heat and moisture transport towards the Antarctica.